Adult English Courses
We offer year round Adult English Courses in our Malahide School in Dublin, Ireland. We are Recognised by ACELS, a Service of Quality and Qualification Ireland, for English Language Teaching (ELT), and we are members of MEI offering added Learner Protection. We offer Full-Time English Courses (15 and 20 hours per week) and Part-Time Evening English Courses (5 hours per week). Progression is our focus and students are evaluated with a placement test on arrival and placed into the correct level. We offer all levels from pre-intermediate to advanced, as well as TIE & Cambridge Preparation Courses. On course completion, all students receive Individual Academic Feedback and a Certificate of Attainment. Students who require a study visa to enter Ireland can register for a course, including our 1 year (25 weeks tuition) Full-Time English Course, and we will provide the necessary documents for a visa application needed for your English Course in Dublin.
Choose from one of our courses above and we have Accommodation Options such as Homestay, Bed and Breakfast and Hotel Accommodation available. If you are looking for an English Course in Dublin we offer a great location with all our host families within walking distance of our School.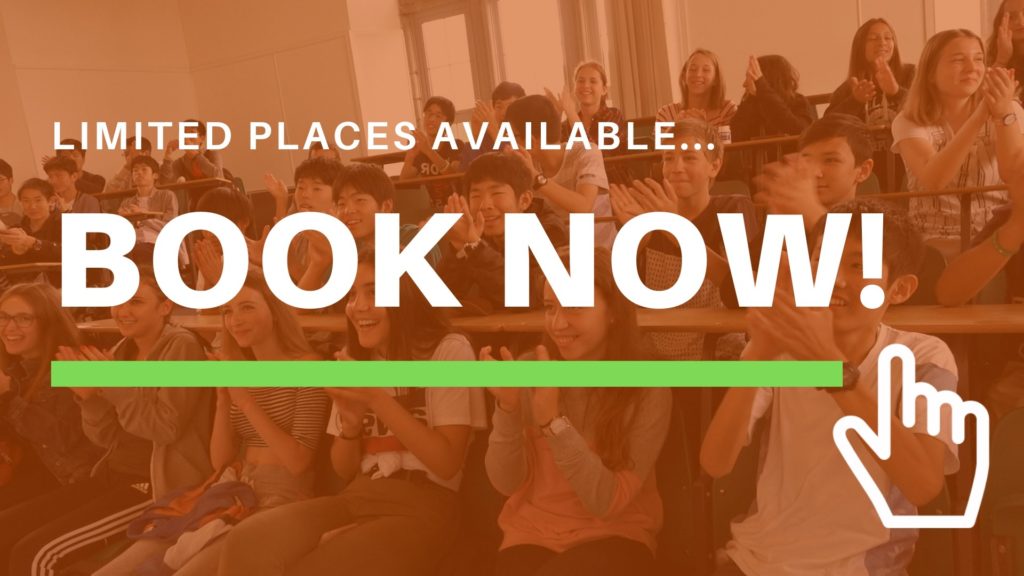 Junior Summer Camp Booking Form