During the Pandemic we have been running all our classes as normal through online education. We plan to reopen on the 7th of  September and can't wait to see all our students back in person and welcome new groups and individuals! We will follow all recommended guidelines to ensure student safety during this time. We are also have a 'Book with Confidence' guarantee that allows individuals and groups to postpone their preferred course option without cancellation fees until the end of 2022 should they need to.
École de langue anglaise de Dublin
Adult, Junior & Group English Courses
The Irish College of English is an Award-Winning English language school established in 1992, located in Malahide, Dublin. We are Recognised by ACELS, a Service of Quality and Qualification Ireland, for English Language Education. We are also members of MEI, a body promoting Quality Education in Ireland and Providing Learner Protection.
Our Location on Dublin's Coastline
Notre école est située à Malahidebanlieue aisée de Dublin et sur la côte. Malahide est un emplacement idéal pour séjourner et visiter Dublin. Malahide is just 22 minutes by Dart to Dublin City Centre and 10 minutes from Dublin Airport. Uniquely our school offers students the opportunity to experience the best of Dublin while living with host families in walking distance of our school. Malahide is one of Dublin's most sought after areas to live in and is also loved by tourists and students alike.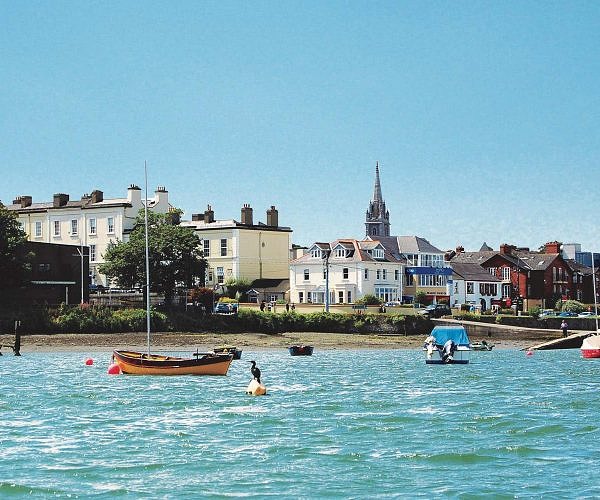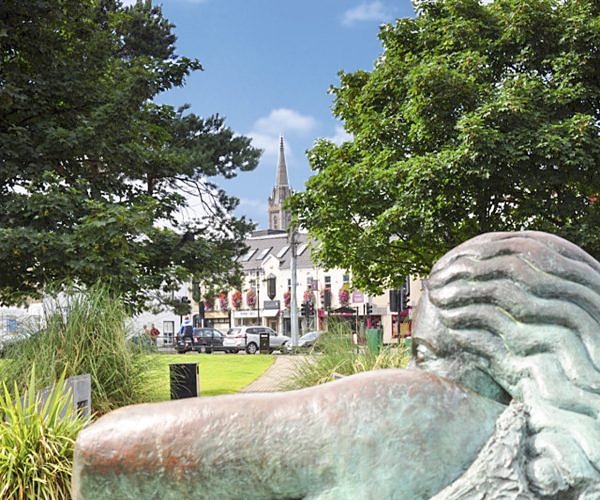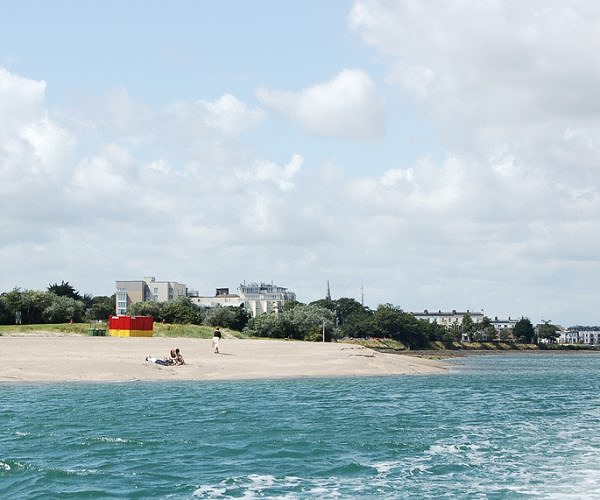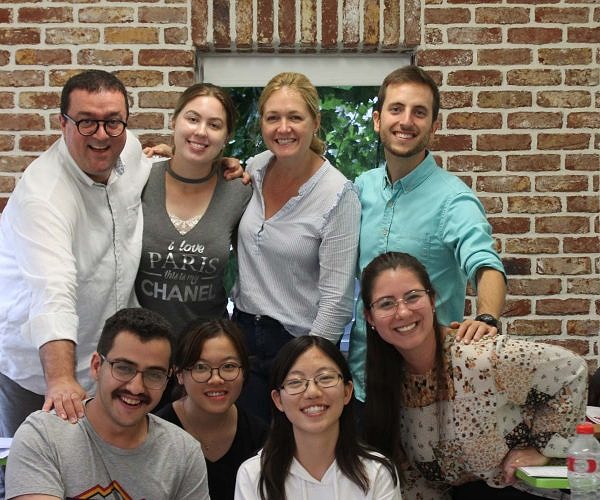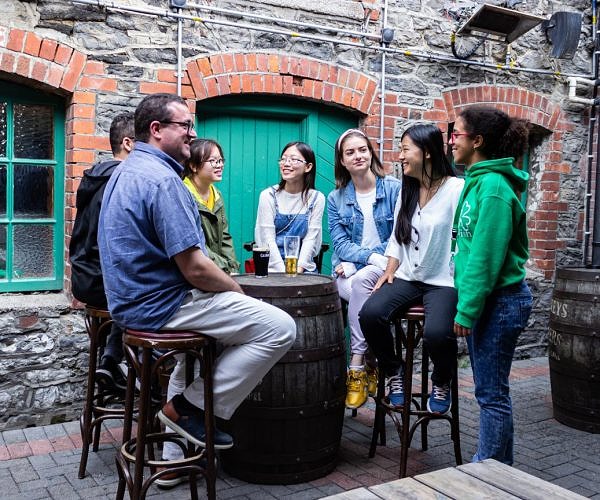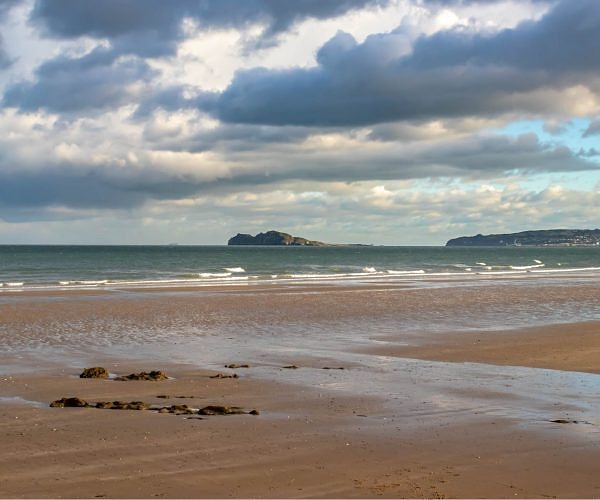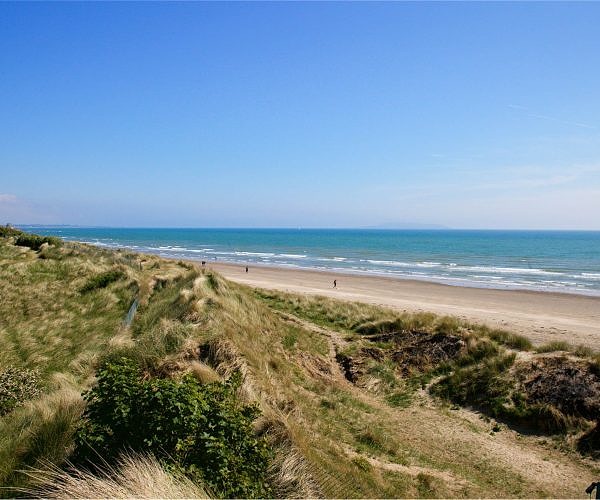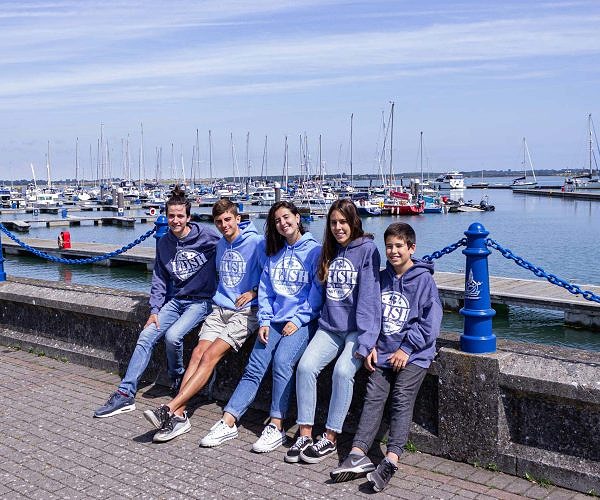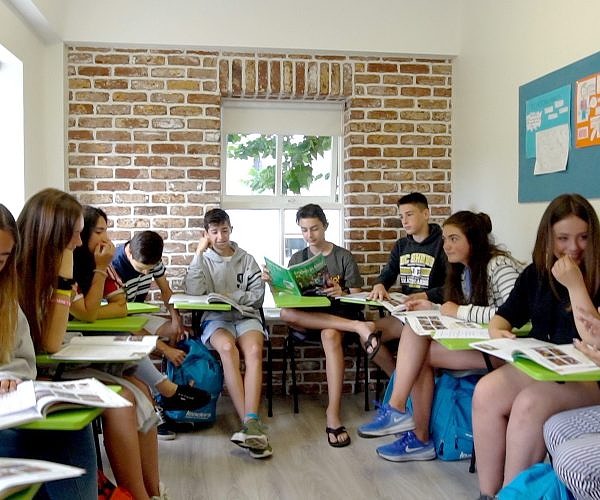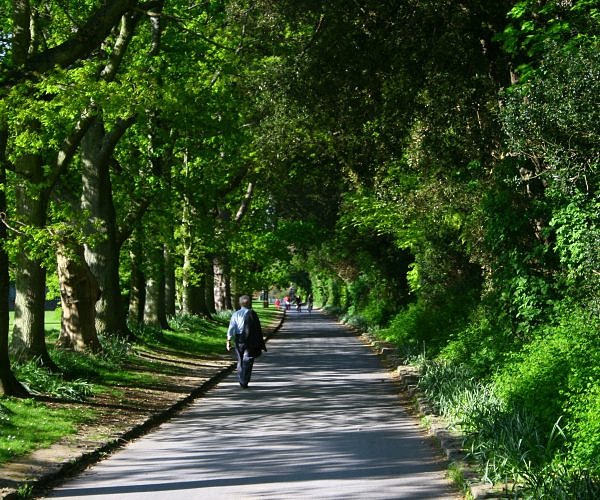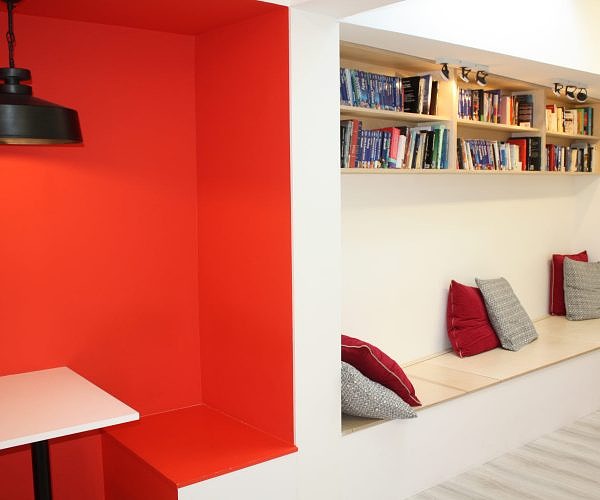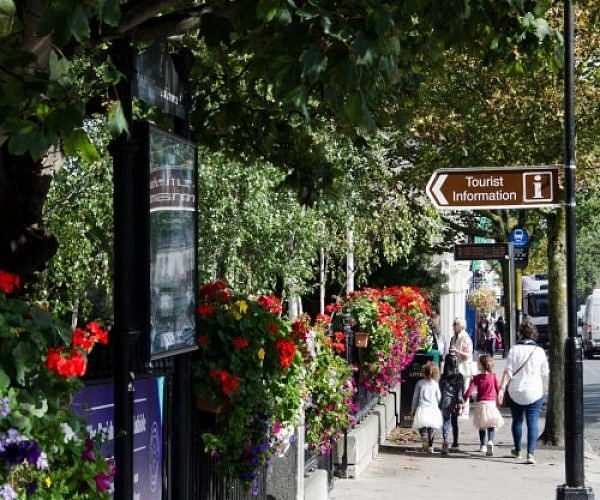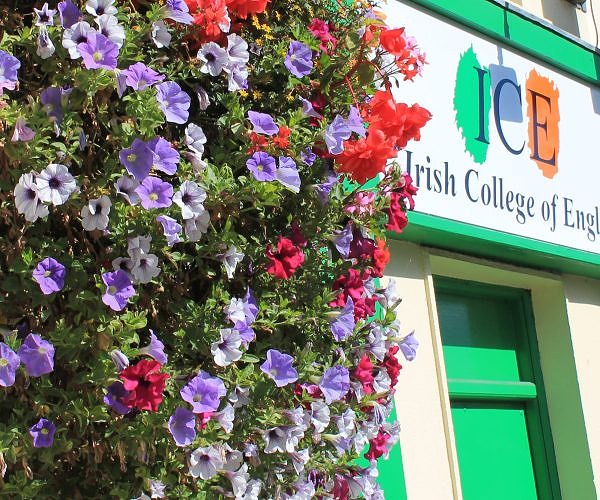 Meet our teachers & students
High Experienced Teachers – Recognised ELT Qualification
des camps d'été internationaux pour les jeunes,
Exceptional Junior Experiences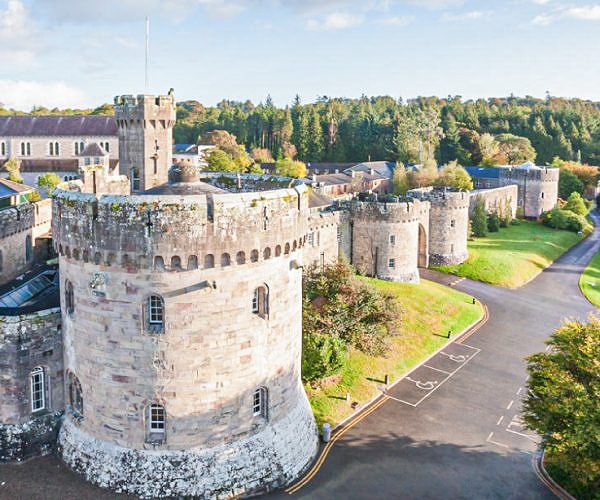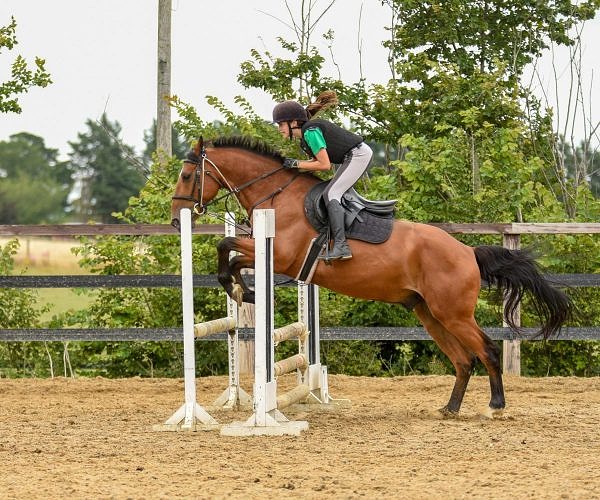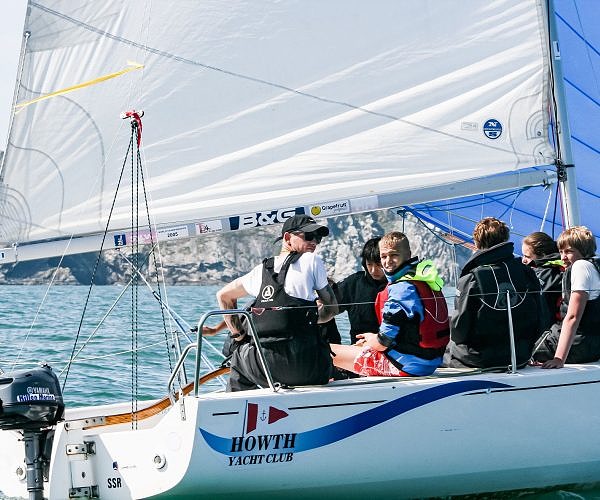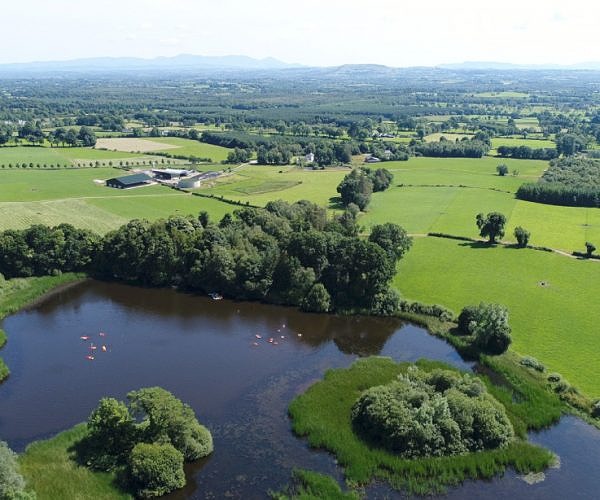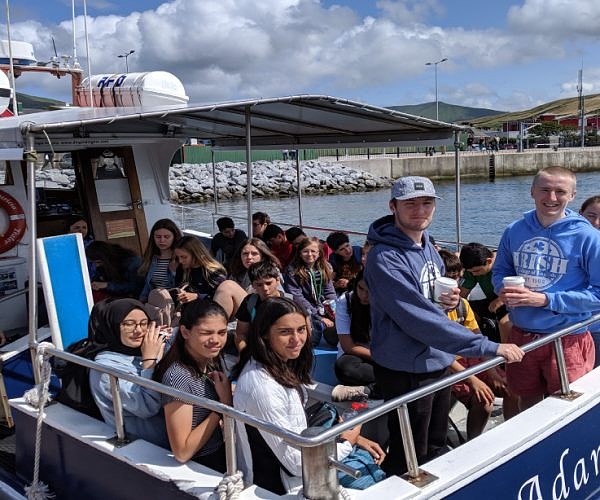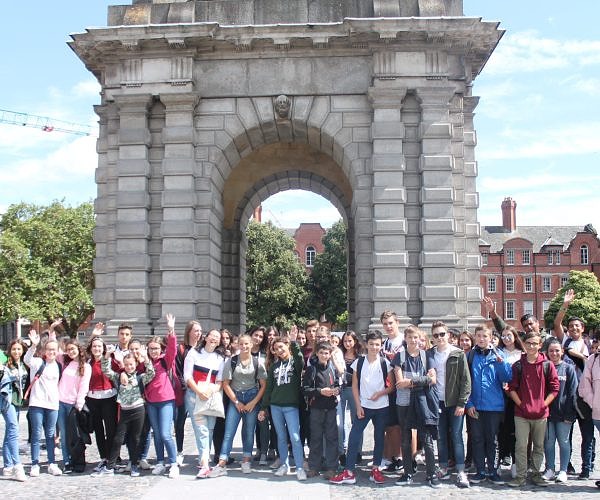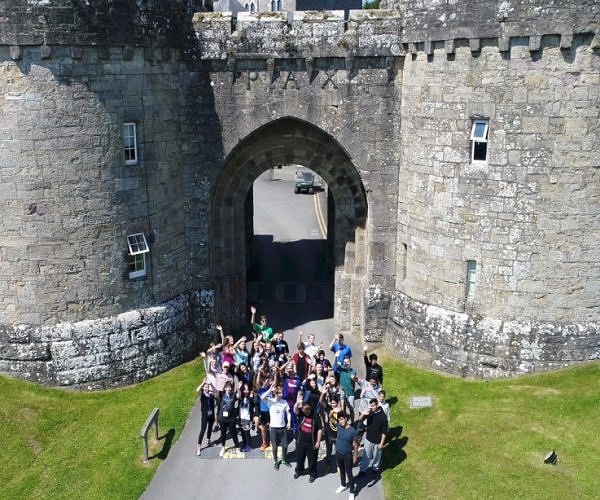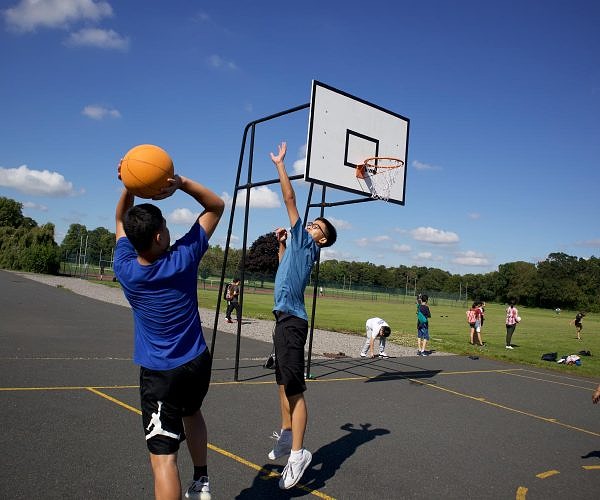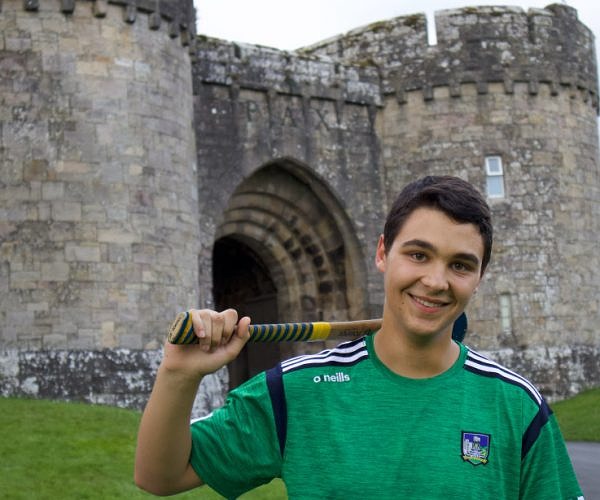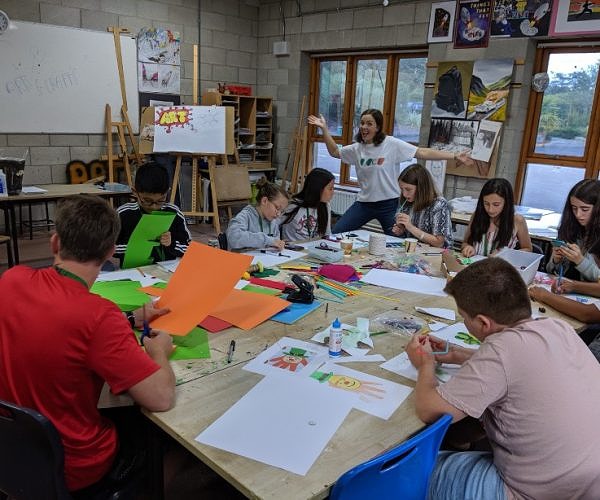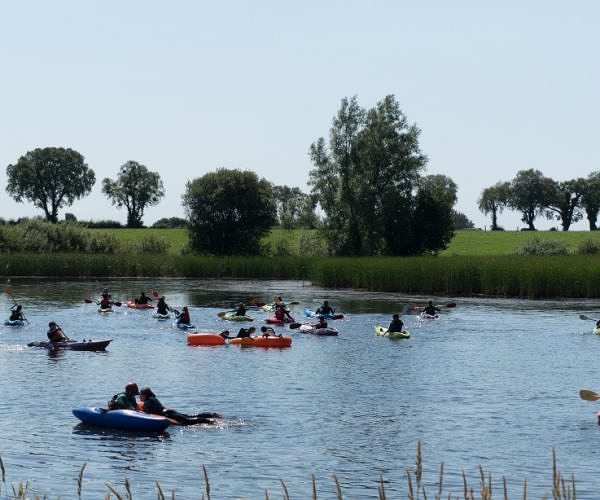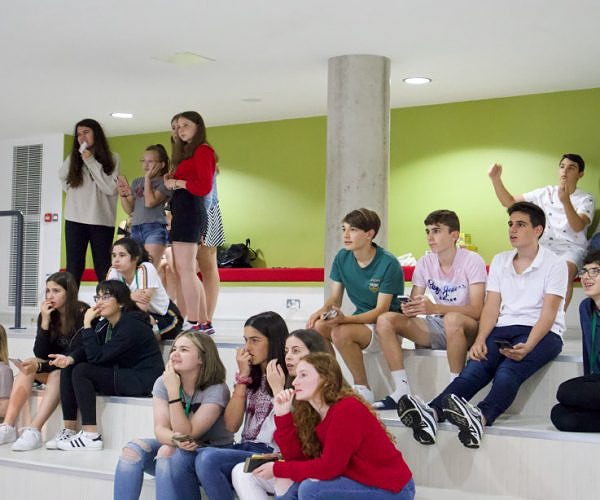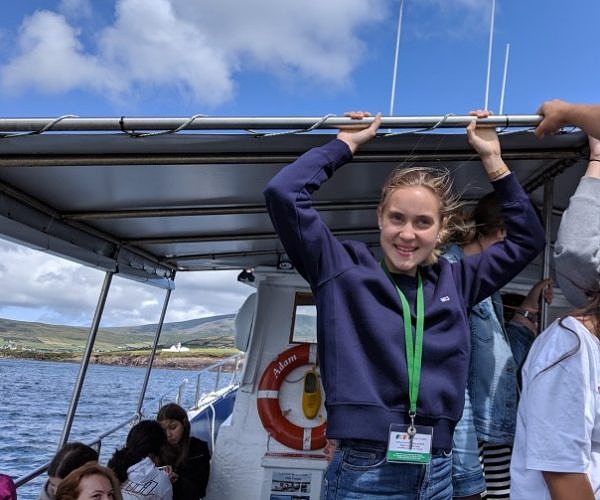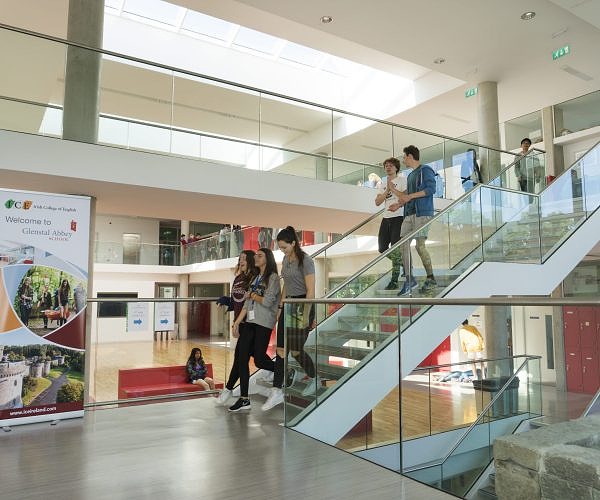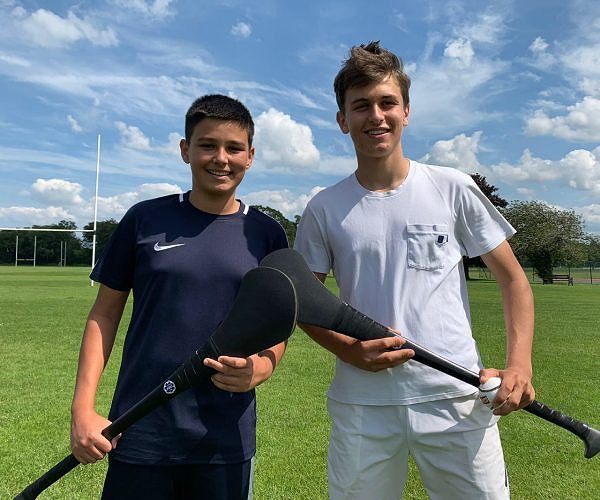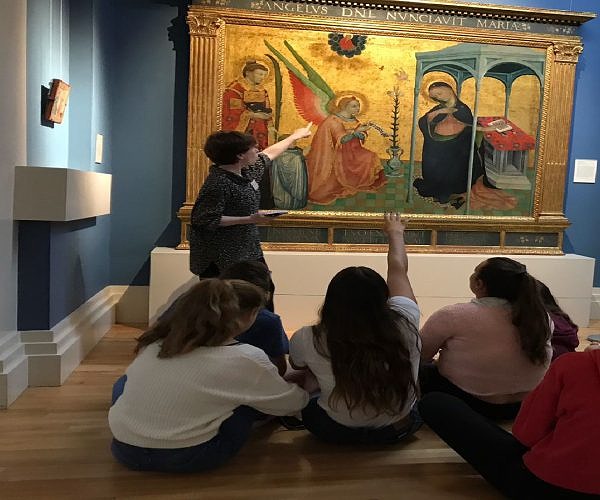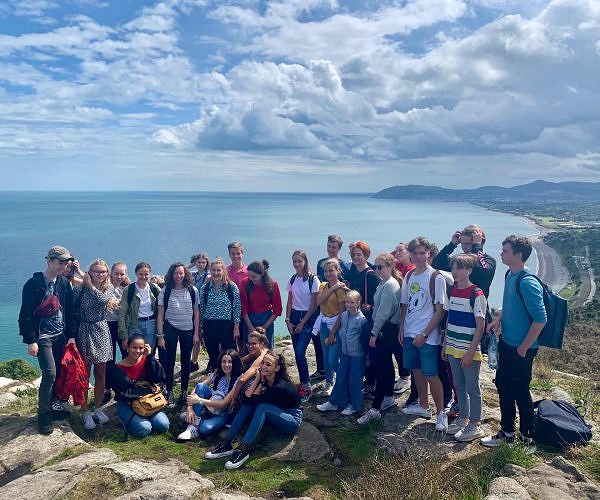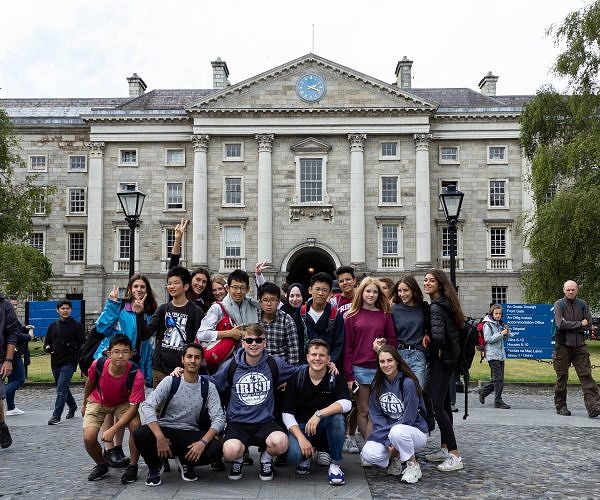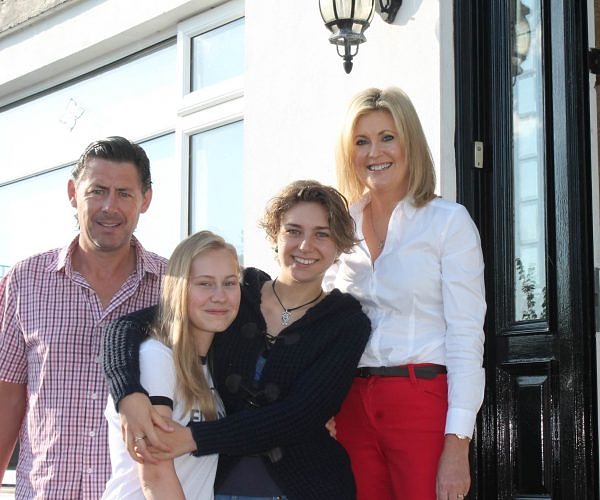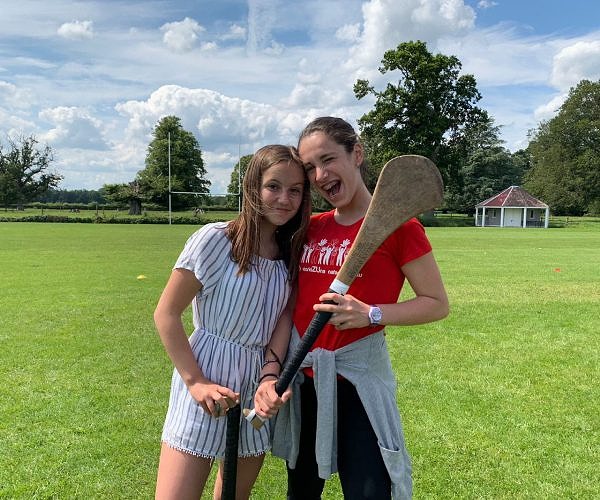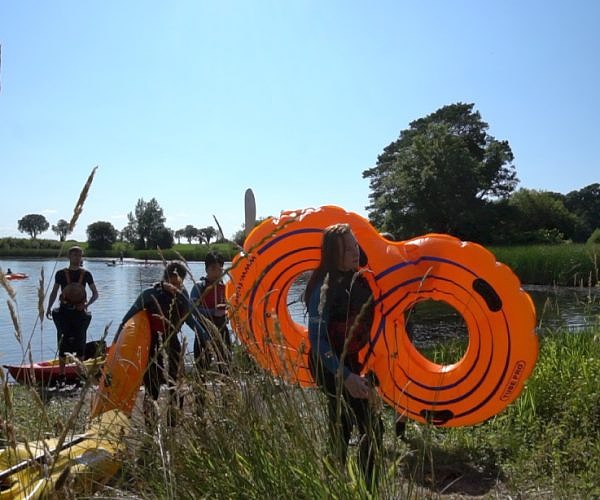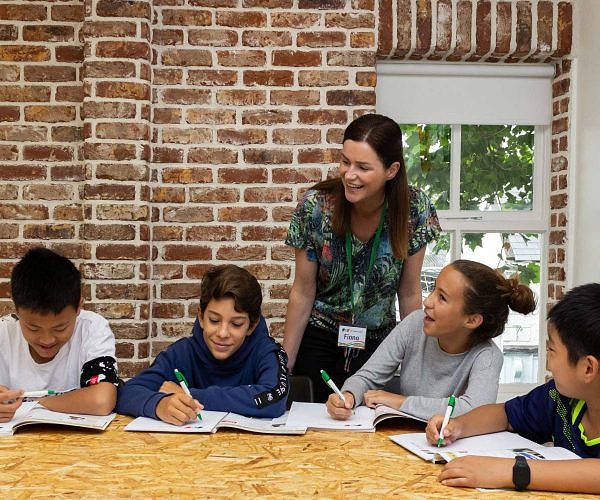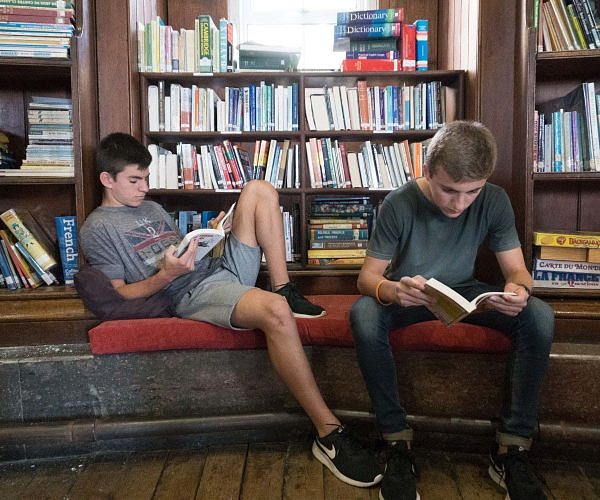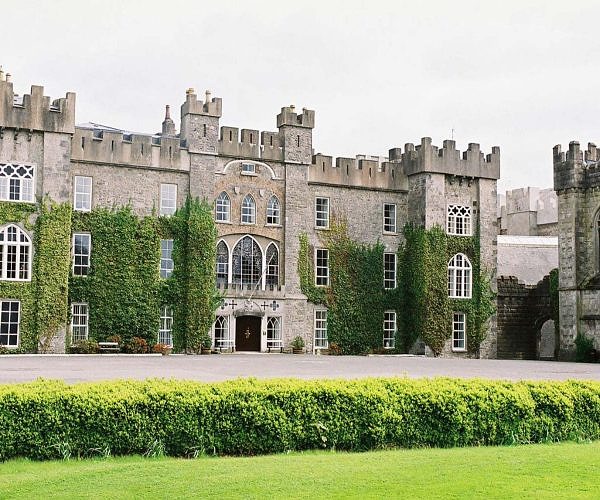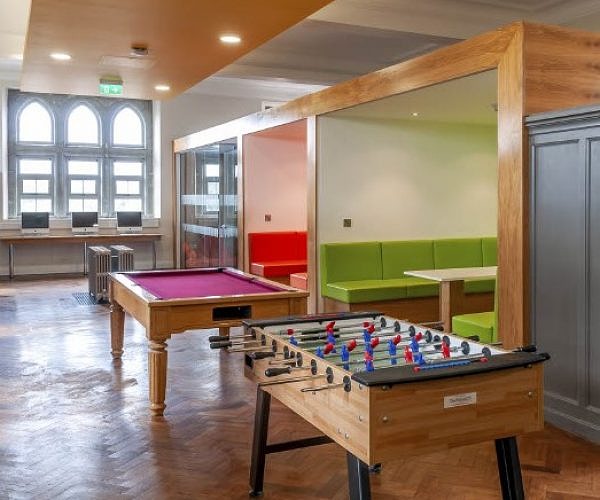 Award-Winning English School in Ireland
Nous sommes ravis d'avoir été élus 'Meilleure école de langues d'Irlande 2019 ' by students based on Google and Facebook ratings.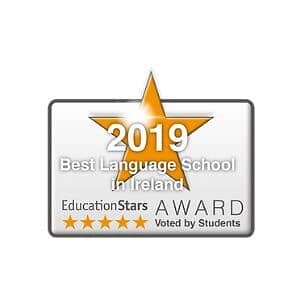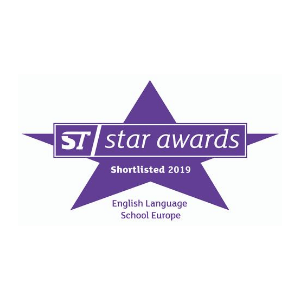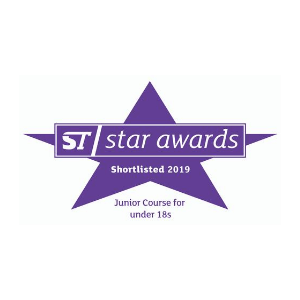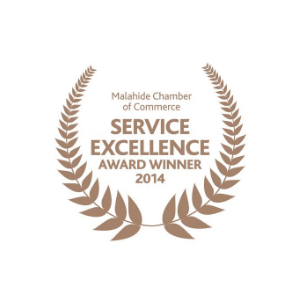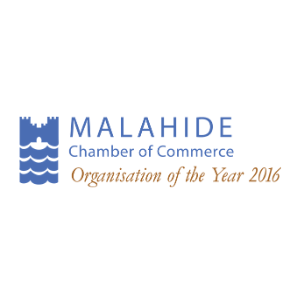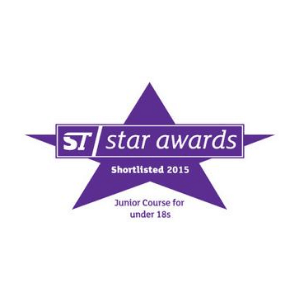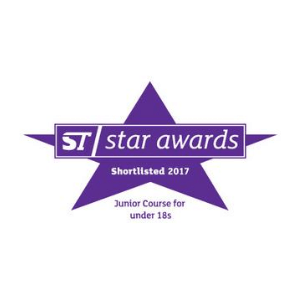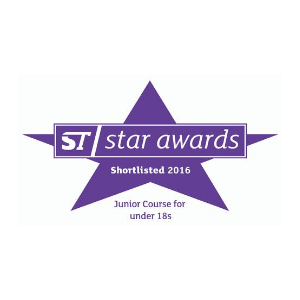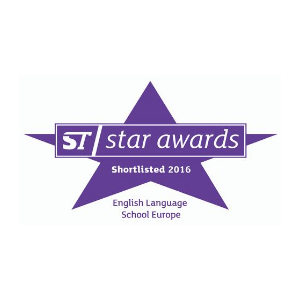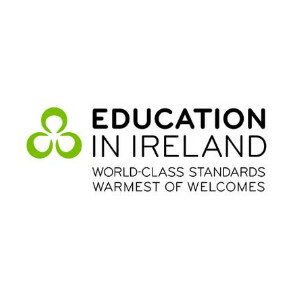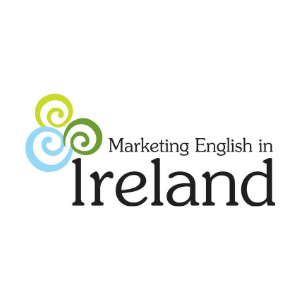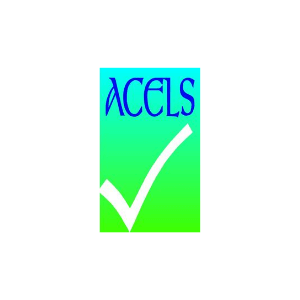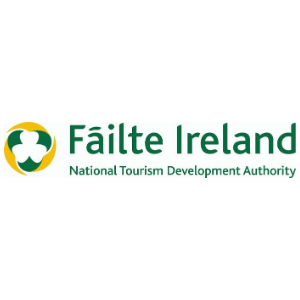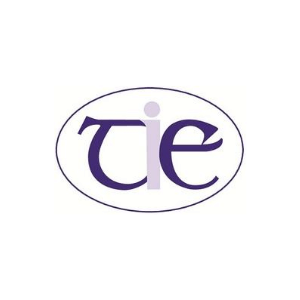 A positive student experience is at the forefront of our school's ethos.
Thais Hermes
Senior project
I really enjoy our classes, with an excellent and funny teacher, interesting topics, great classmates and really good support from staff members whenever necessary. I really recommend​ this school to everybody.
Antonietta Mazza
Graphic Designer
Beautiful location in the center of Malahide, the school is very welcoming. The faculty team is really professional and friendly as well as all the school staff. Thanks again ICE and I hope to see you again!
Alma Cruz
Graphic Designer
My host family was excellent. All the teachers and the staff were very professional and friendly. Malahide it's a great place to walk around and meet your friends after your daily activities. I spent my best summer there!!
Most frequent questions and answers