Residential Summer Camp 2017
French & Adventure Activity Camp
Glenstal Abbey 
We are delighted to welcome Irish teenagers (limited to 30 places per week) to our International Junior Summer camp at Glenstal Abbey. Glenstal Abbey is one of Ireland's most prestigious residential boarding schools and our International Junior Summer Camp provides students with the opportunity to improve their French and take part in our adventure activity programme with students from all over the world.
Our Residential Junior Summer Camp has exclusive use of the Glenstal campus and estate, and the abbey accommodates up to 200 students in dorm style rooms. Glenstal's combination of historic and modern architecture, state-of-the-art classrooms, computing centre and extensive sports facilities make it one of the premier private schools in Ireland.
Special Offer – €498 per week
11 to 16 year olds
July 2017 (start dates July 2nd, 9th, 16th and 23rd)
Limited to 30 places for Irish teenagers in our International Camp
We are offering a limited number of Irish Teenagers the opportunity to avail of half price fees at our International Summer Camp so our International students have the opportunity to meet and interact with Irish Teenagers. We are limiting the places for Irish Teenagers to 30 places and believe this will be a unique experience for all participants.
*Irish Students will have French language classes in place of English language classes.
Course Highlights

• Progression focused French Language Classes
• Adventure Activity Programme
• Students mix with children from all over the world
• Students Experience way of life in a historic Boarding School
• Limited to 30 Irish students per week
• Students learn new life skills and gain confidence, respect and independence
• Students live in a safe rural location with full supervision
• Great choice of extra electives including extra academic and sport focused classes


 

Academic Facilities
• State of the Art Classrooms
• Science Laboratory
• Music Room
• Computer Rooms
• Library
• Study and Quiet Rooms
• WiFi
• Multimedia Centre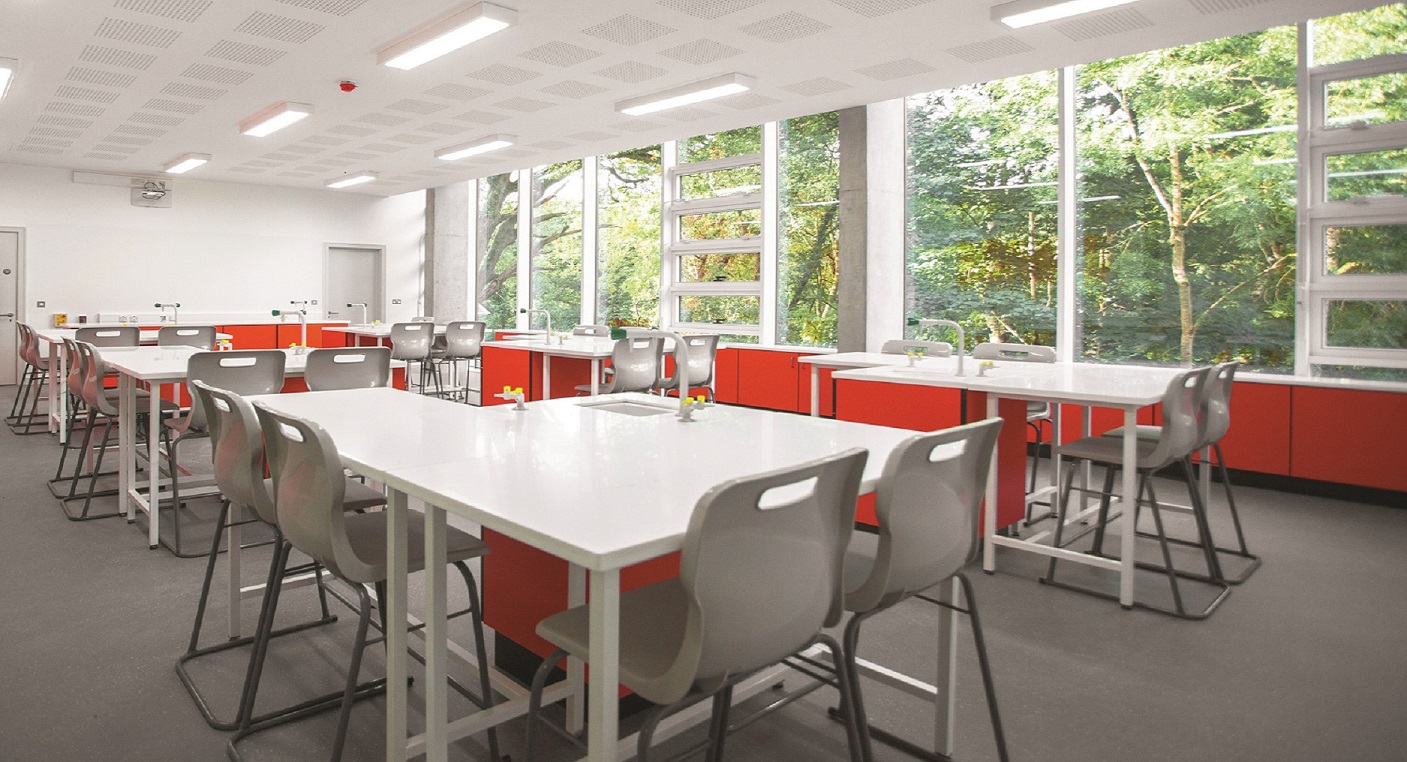 Residential & Sports Facilities
• Modern Dorm Style Rooms catering for 2 – 8 students per dorm
• Large Impressive Dining Room, all catering by Glenstal Abbey Staff on site
• Relaxation Areas • Movie and Theatre Facilities
• Private Lockers for all Students
• Nurses Station and Infirmary
• 4 rugby pitches, soccer pitches, 6 all weather tennis courts
• Table tennis room
• Indoor sports hall: basketball, soccer, badminton, volleyball

 

Facilities
| Residential Facilities | Academic Facilities | Sports Facilities |
| --- | --- | --- |
| Modern Dorm Style Rooms catering for 2 – 8 students | State of the Art Classrooms | 4 Rugby Pitches |
| Large Impressive Dining Room | Science Laboratory | Soccer Pitches |
| All catering by Glenstal Abbey Staff on site. | Music Room | 6 All Weather Tennis Courts |
| Relaxation Areas | Computer and Multimedia Room | Table Tennis Room |
| Movie and Theatre Facilities | Extensive Library | Indoor Sport Halls with Basketball, Indoor Soccer, Badminton, Volleyball and Weight Room |
| Private Lockers for all Students | Study and Quiet Areas | All Weather Multi-Purpose Pitches with Floodlight Facilities |
| Pad Charging Docs | Wi Fi | 400 metre 6 lane Athletics Track |
| Nurses Station and Infirmary | | Access to Golf Pitch and Putt |
| | | A large lake used for many water sports |
| | | Kayaking |
Sample Dining Menu
Breakfast
Lunch

Dinner
Snacks
Continental Breakfast
1 Hot Item


2 Hot Courses & Dessert
2 Hot Courses

Light Snacks
Tea / Coffee
Continental Buffet Breakfast
Orange Juice, Cereal, Fruit, Yogurt, Toast
Hot Items: Eggs, Pancakes, Sausages, Beans

Beef Lasagne with Roasted Garlic and Plum Tomatoes
OR
Baby Spinach and Feta Cheese Quiche
****
Steamed Jacket potato
Mixed Vegetables
****
Apple Pie & Cream

BBQ Marinated Southern Fried Chicken with Coleslaw Salad and Chips
OR
Vegetarian Pasta
Tea & Croissants
Book Now
Call: 01 845 3744