Classic Junior Programme​
International Junior Summer Camps 2021
Our Classic Programme is our flagship English summer camp and attracts the greatest number of students. It is based on a strong academic foundation where progression is our focus. Lessons are held every morning, from Monday to Friday and each course is supported by its own carefully planned syllabus and course book. Lessons focus on developing the core language skills, with specific emphasis given to speaking and listening.  Additionally, our activities are tailored to keep our students active and entertained while seeing the best of Dublin and its surrounding regions.
The Irish College of English has been in the heart of Malahide for over 25 years. Situated on Dublin's coastline, Malahide's many attractions include Malahide Castle, our beautiful seaside village, Malahide Marina and coastal walks. Our location offers students the best possible experience of Dublin. Students enjoy Dublin city's highlights while living in a safe residential area. Uniquely, our juniors can all walk to school.
Host Families in
Walking Distance
All our students stay in carefully selected host families in Malahide and all students can walk to school. We guarantee one nationality per family unless otherwise requested. Our families are the highlight of the experience and we have quality assurance procedures in place, ensuring great stays for all our students.
Classic Junior Programme​ Highlights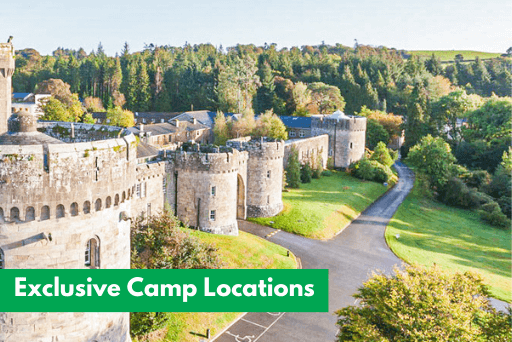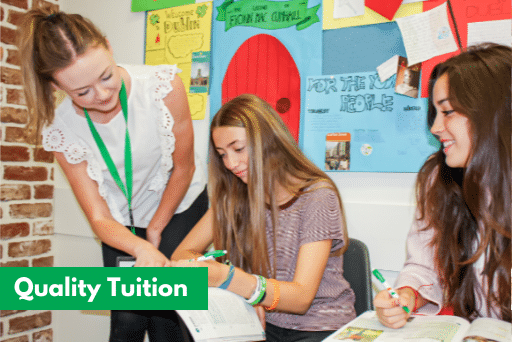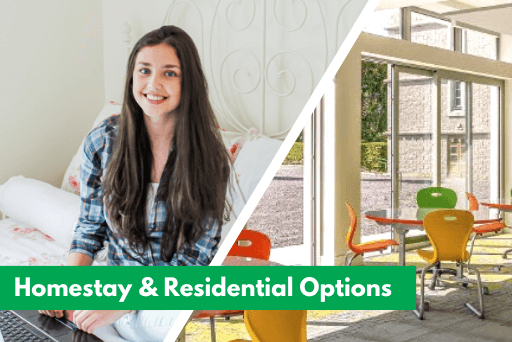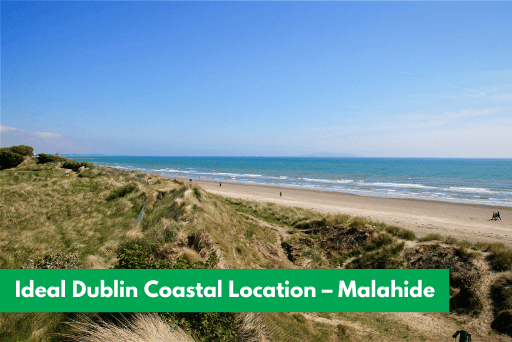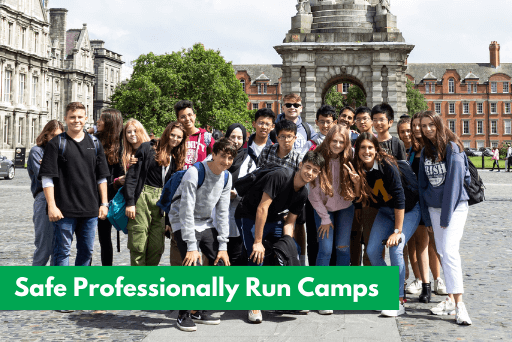 Airport Transfers: € 50 each way
Frequently Asked Questions
Check Out Our Testimonials
A positive student experience is at the forefront of our school's ethos.
I really enjoy our classes, with an excellent and funny teacher, interesting topics, great classmates and really good support from staff members whenever necessary. I really recommend​ this school to everybody.
Antonietta Mazza
Leader Group
Beautiful location in the center of Malahide, the school is very welcoming. The faculty team is really professional and friendly as well as all the school staff. Thanks again ICE and I hope to see you again!
My host family was excellent. All the teachers and the staff were very professional and friendly. Malahide it's a great place to walk around and meet your friends after your daily activities. I spent my best summer there!