Academia de Inglés en Dublín
Cursos de Inglés para Adultos, Jóvenes y Grupos
The Irish College of English is an Award-Winning English language school established in 1992, located on Dublin's coastline in beautiful Malahide, Dublin. We are recognised by ACELS and members of MEI, a body promoting Quality Education in Ireland and Providing Learner Protection. Our mission is to provide Quality Education with a Focus on English Fluency Training. We are delighted to welcome students from over 30 countries to our adult and junior programmes every year.
Book with Confidence Gaurantee
Our 
'Book with Confidence Guarantee' 
allows individuals and groups travelling to Ireland, to cancel free of charge until 7 days before arrival. If you need to cancel within 7 days of arrival we will offer a free postponement of courses –
Terms and Conditions
Escuela de Inglés Premiada en Irlanda
Estamos orgulloso de haber sido votados como 'Mejor Escuela de Idiomas en Irlanda 2019' para los estudiantes en sus recomendaciones de Facebook y Google.
Irish College of English está reconocido por ACELS, un servicio de calidad y certificación en Irlanda, para la enseñanza del inglés.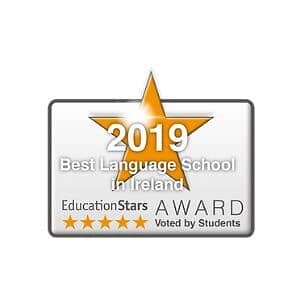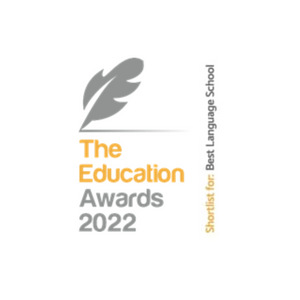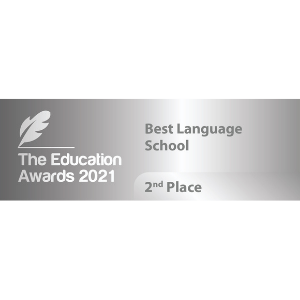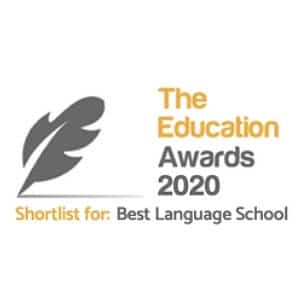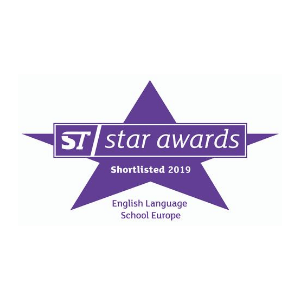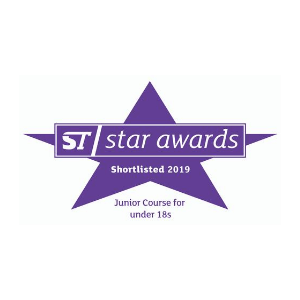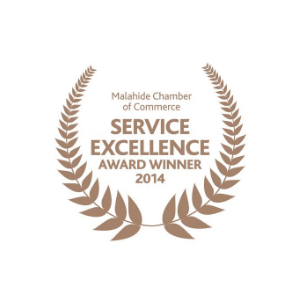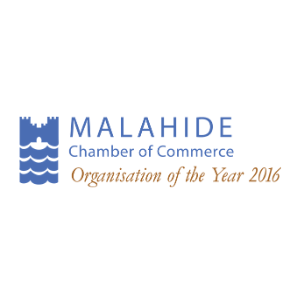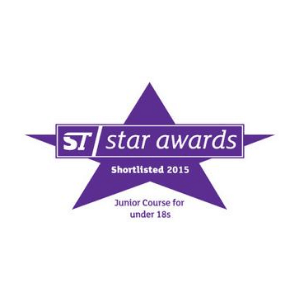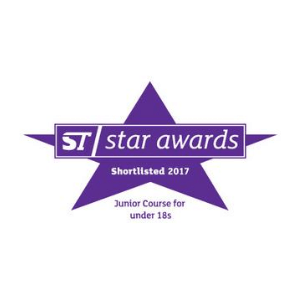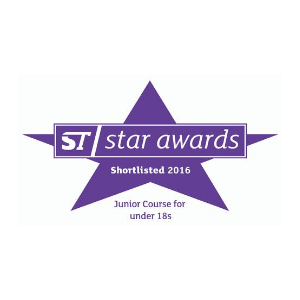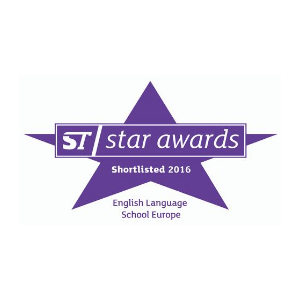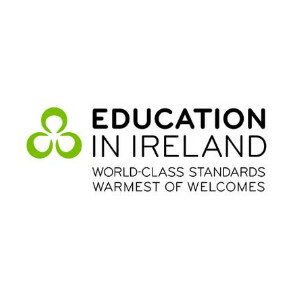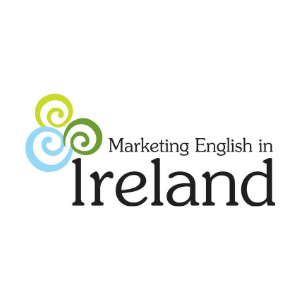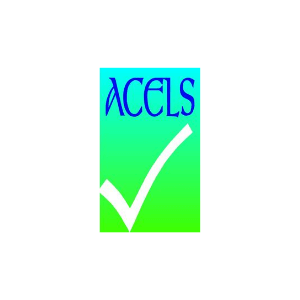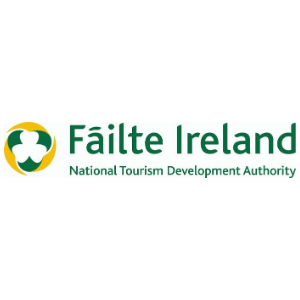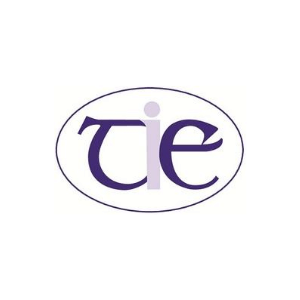 Por qué estudiar con ICE?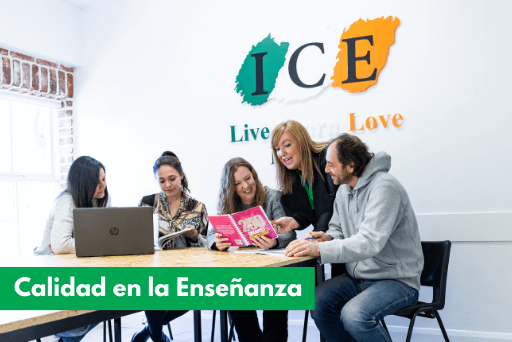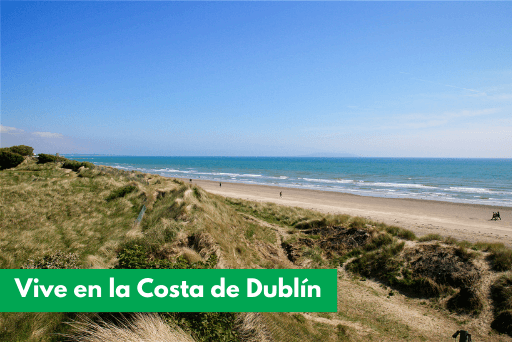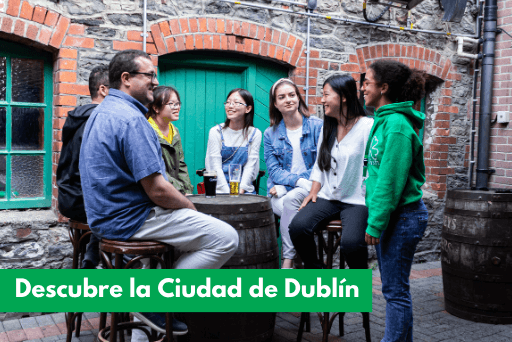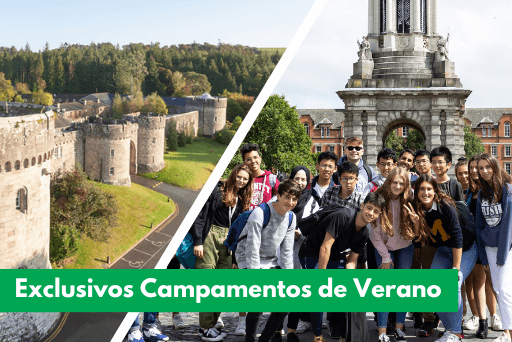 'Dublin Seaside Location'
Experimente lo Mejor de Dublín e Irlanda desde nuestras Ubicaciones Idóneas
Nuestra escuela está situada en Malahide, una hermosa y próspera localidad en la costa de Dublín. Malahide es una elección ideal para cualquier estancia en Dublín. Malahide está a tan sólo 22 minutos en tren del centro de Dublín y a 10 minutos del aeropuerto de Dublín. Uniquely our school offers students the opportunity to experience the best of Dublin while living with host families in walking distance of our school. Malahide is one of Dublin's most sought after areas to live in, we received the most nominations in 'The Best Place to Live in Ireland 2021' competition, and is also loved by tourists and students alike.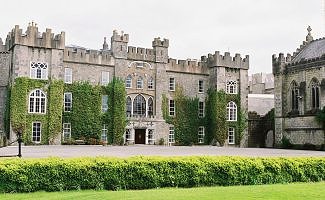 Clongowes Wood College
Residential Summer Camp 2022
We are looking forward to welcoming students to our amazing summer camp at this historic campus. Clongowes Wood is Ireland's most famous boarding school and we can't wait to be back in July 2022!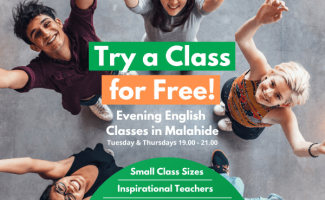 Clases de Inglés por las Tardes
2 Evenings per week – Tuesday & Thursday (7.00pm – 9.00pm)

4 weeks €145
8 weeks €280
12 weeks €410

Try a free English Class!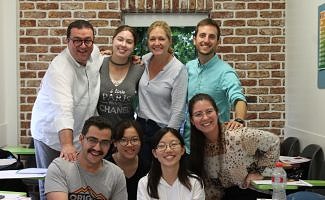 Adult English Classes
Join our in-person adult classes and improve your English fluency!
All our highly experienced teachers deliver fun and engaging lessons. We have classes suitable for all level's and courses from 1 to 25 weeks. Try our online test below to check your English level and we will let you know the best course option for you.
Campamentos Internacionales de Verano
Únicas experiencias para jóvenes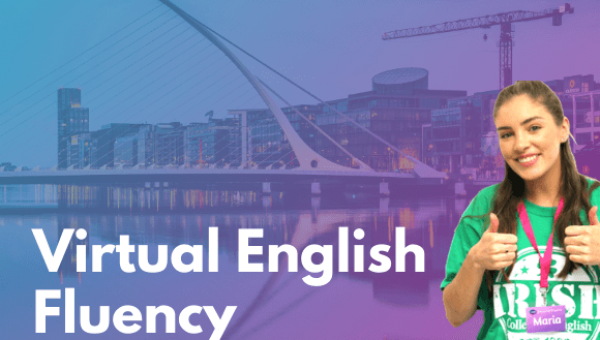 Clases de Inglés Online para Jóvenes
Programa de inmersión en inglés desde casa con una tarde por semana durante 6 semanas. Es una forma de que los estudiantes aumenten su fluidez interactuando online con nuestros nativos profesores e interactuando con adolescentes irlandeses.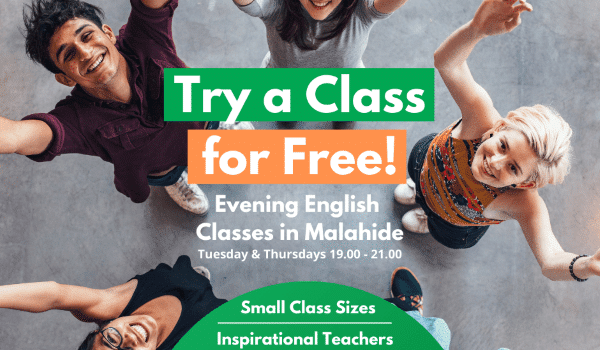 Clases de Inglés por las Tardes
2 Tardes por Semana - Martes y Jueves (7.00pm - 9.00pm). Estamos abiertos y tenemos protocolos de seguridad y limpieza mejorados para asegurar de que seguimos todas las directrices. ¡Pruebe una clase de Inglés gratis!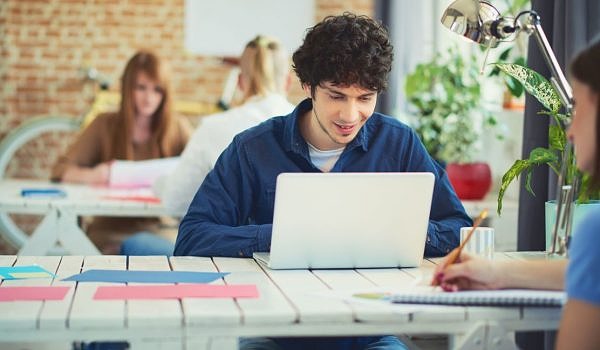 Clases de Inglés Online para Adultos
¡Únete a nuestras clases de Inglés online cada semana desde casa! Todos nuestros profesores son experimentados coaches que han sido especialmente formados para dar lecciones que motiven y enfocadas en ganar fluidez en el idioma.
Una experiencia positiva de los estudiantes es la base del espíritu de nuestra escuela
Disfruté mucho de nuestras clases, con un excelente y divertido profesor con temas interesantes, grandes compañeros de clase y un gran apoyo del staff de la escuela que siempre están ahí cuando es necesario. De verdad, les recomiendo esta escuela a todo el mundo.
Hermosa ubicación en el centro de Malahide, la escuela es muy acogedora. El equipo de profesores es muy profesional y amable, así como todo el personal de la escuela. Gracias de nuevo ICE y espero verlos de nuevo!
Mi familia irlandesa era excelente. Todos los profesores y el personal fueron muy profesionales y amables. Malahide es un gran lugar para pasear y conocer a tus amigos después de tus actividades diarias. ¡Pasé mi mejor verano allí!