International Junior Summer Camps 2023
Une bouffée d'air pur située sur la côte de Dublin
Expérimentez le meilleur de Dublin et de l'Irlande depuis notre école
Nos sites permettent aux étudiants d'apprécier les points forts de Dublin tout en vivant dans des secteurs moins denses et en profitant d'une bouffée d'air pur. Notre site de Malahide, au bord de la mer, est idéal pour aller à Dublin. De même, les sites de Clongowes et Glenstal sont des écoles situées sur d'immenses domaines avec des lacs et des forêts, offrant une vraie tranquillité.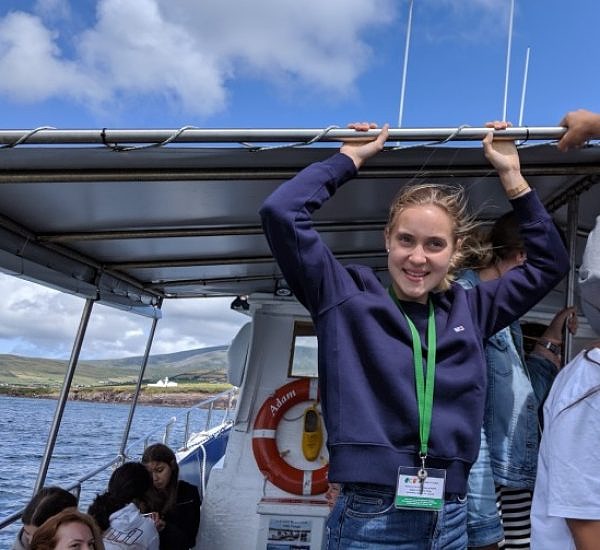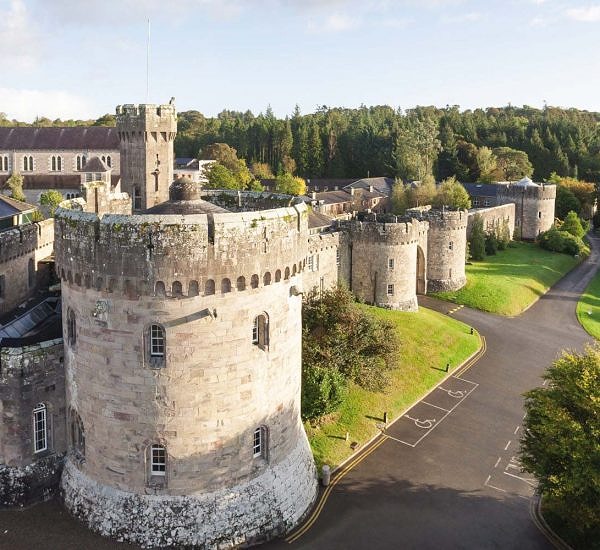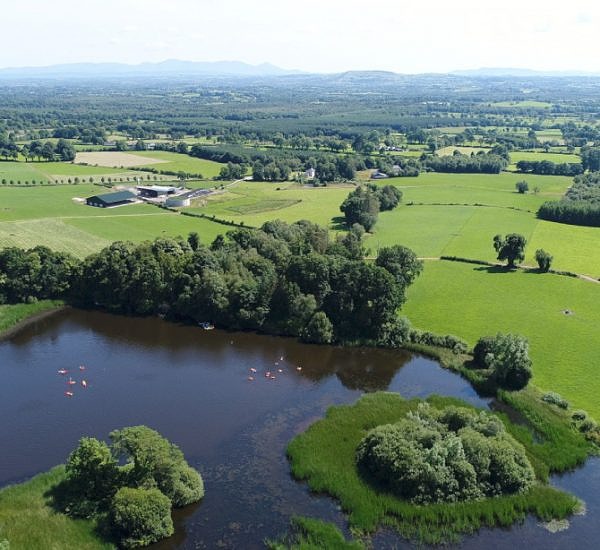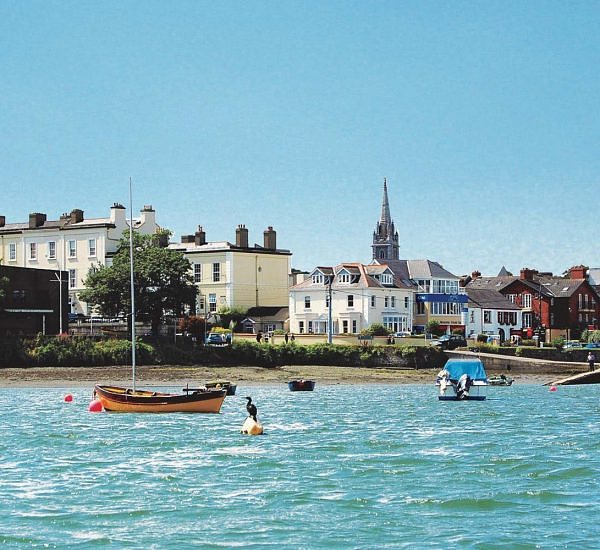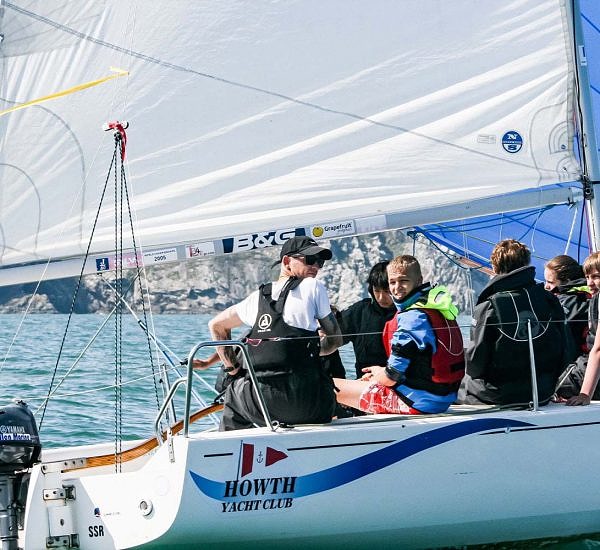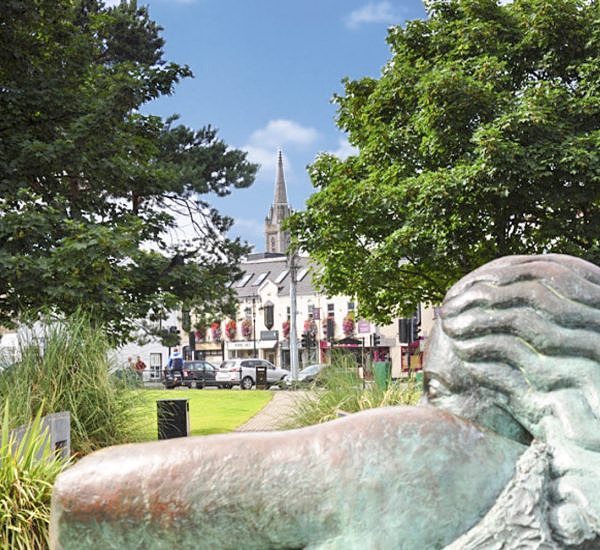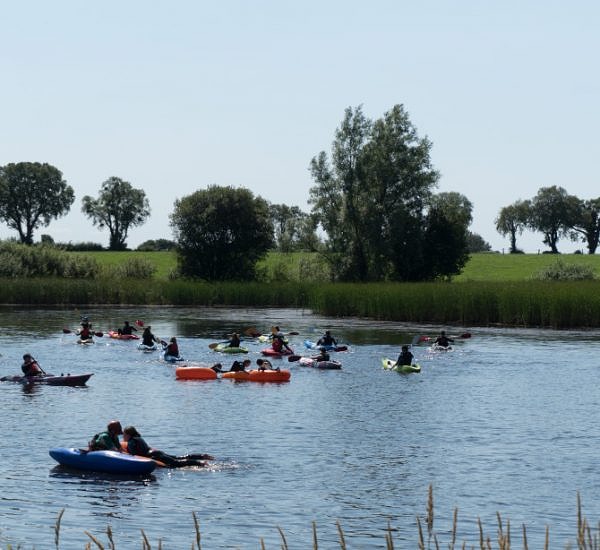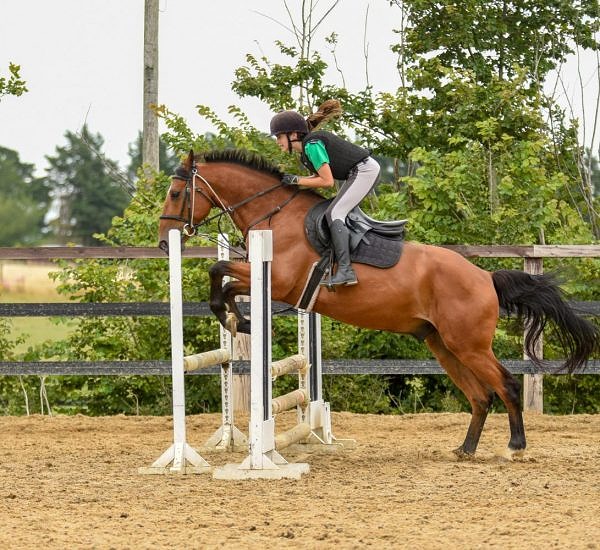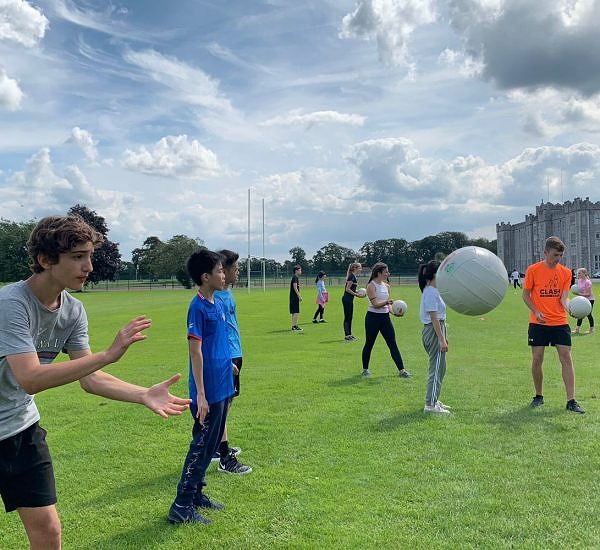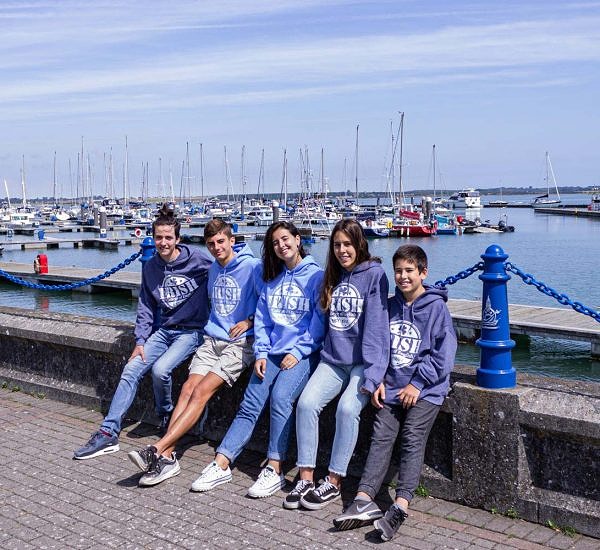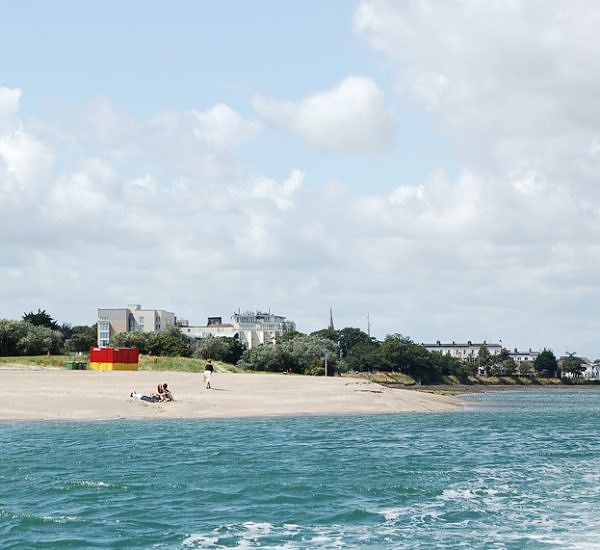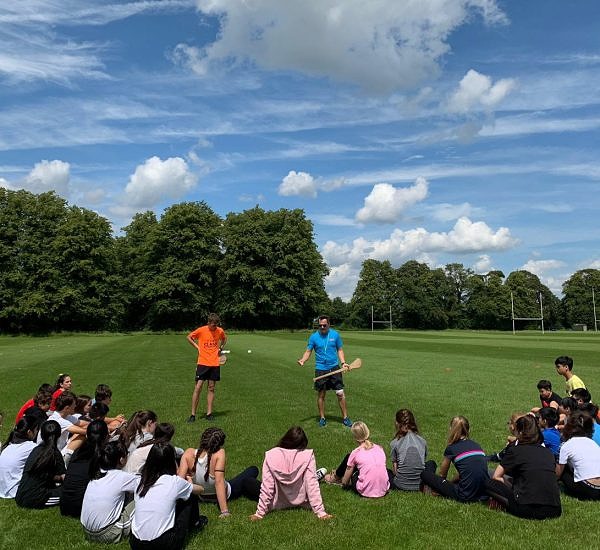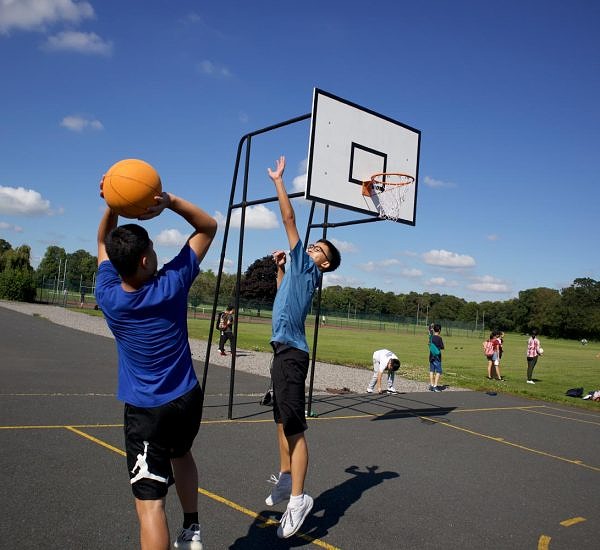 Amazing Summers in Dublin!
International Junior Summer Camps 2023
Homestay English Summer Camps - Malahide, Dublin.
Guaranteed Walking Distance/Very Short Bus Journey
12th June - 2nd Sept 2023
Notre programme le plus apprécié pour découvrir le meilleur de Dublin en vivant dans un endroit sûr et bien situé

3rd July - 26th August 2023
Notre programme intensif avec des cours en extra et un focus sur l'examen de Cambridge - options PET, FCE, CAE
English and Sailing Programme
3rd July - 29th July 2023
English & Sailing combines our flagship academic programme and 4 afternoons of sailing per week at Howth Yacht Club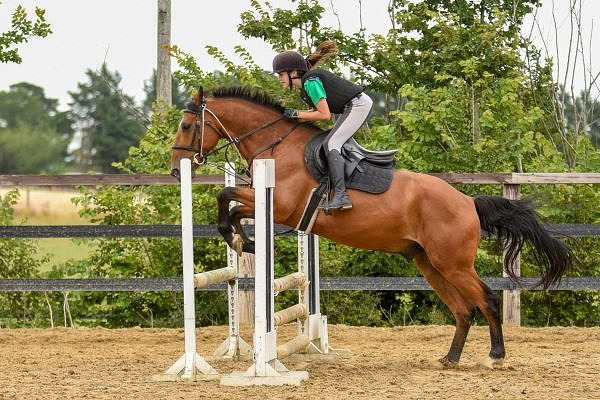 Programme anglais et équitation
24th July - 19th August 2023
Active Option with Quality Horse Riding Programme  four afternoons of horse riding per week at Monks' Field Equestrian Centre
Residential English Summer Camp Experience
Ireland's Most Prestigious Boarding Schools
Clongowes Wood College, Kildare
Découvrez le meilleur de Dublin
2nd July - 6th August 2023
Ireland's most famous Historic Boarding School with State of the Art Facilities including 2 Days Offsite a Week and 1 Full Day Tour
Découvrez la Wild Atlantic Way
2nd July - 30th July 2023
Beautiful Historic Boarding School in Amazing Rural Setting, 3 Days Offsite a Week including 1 Full Day Tour to see the West of Ireland.
Voted 'Best Language School in Ireland 2019' by students based on Google and Facebook ratings
Nous sommes ravis d'avoir été élus 'Best Language School in Ireland 2019' by students based on Google and Facebook ratings. Uniquely this Education Stars Award is based on student ratings only. We were also awarded 2nd Place for 'Best Language School' in The Irish Education Awards 2021. In addition, we were the First language School in Ireland to be ever shortlisted for the Study Travel Magazine Star Awards – Junior Course Under 18's Global Industry Award in 2015 and were again shortlisted in 2016, 2017 and 2019. We were also shortlisted for Nous avons également été présélectionnés pour l'English Language School Europe en 2017 et 2019.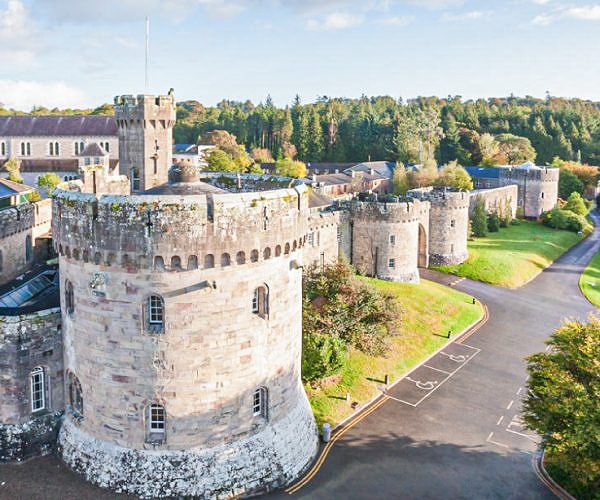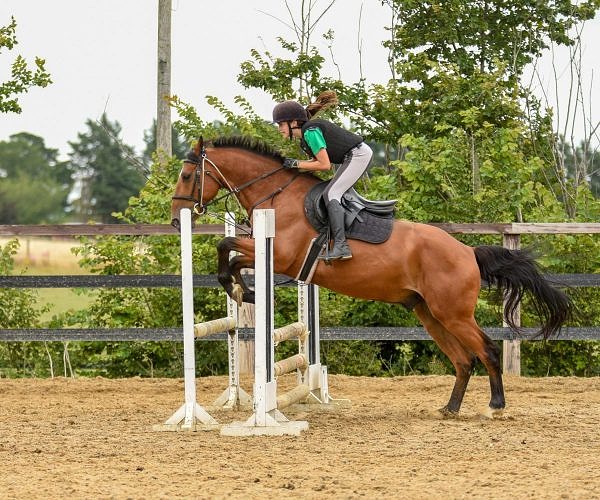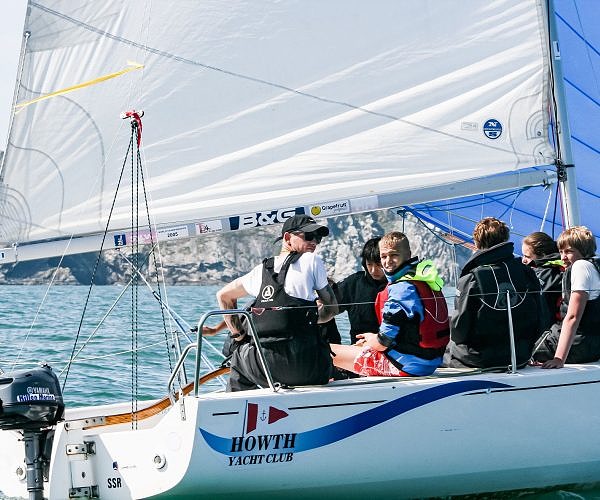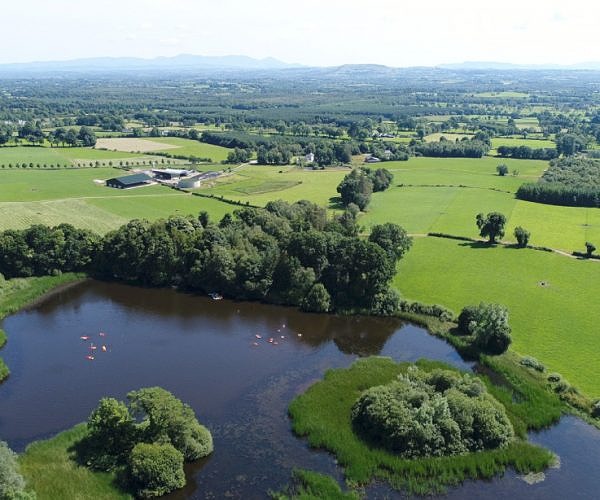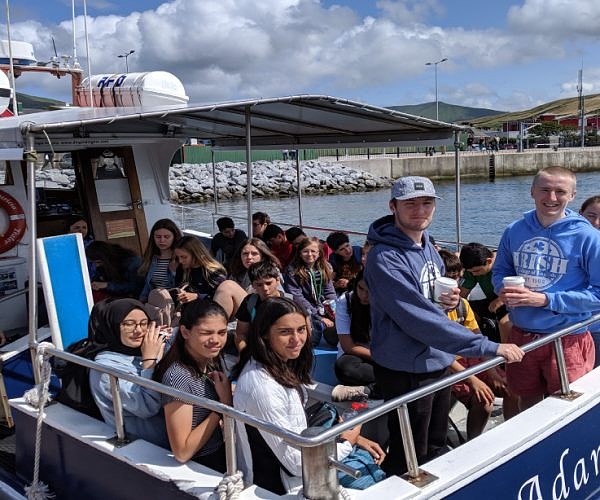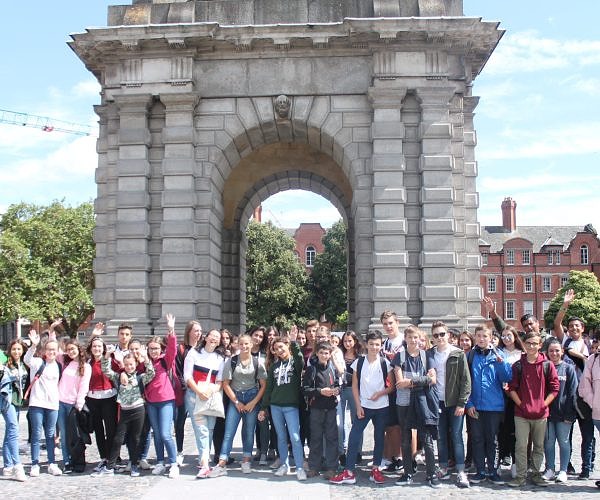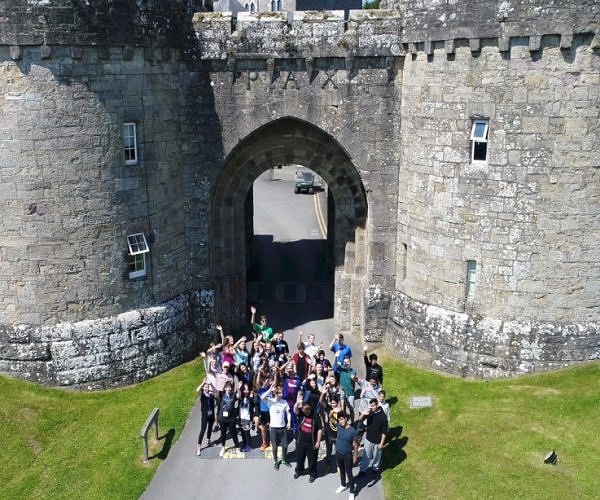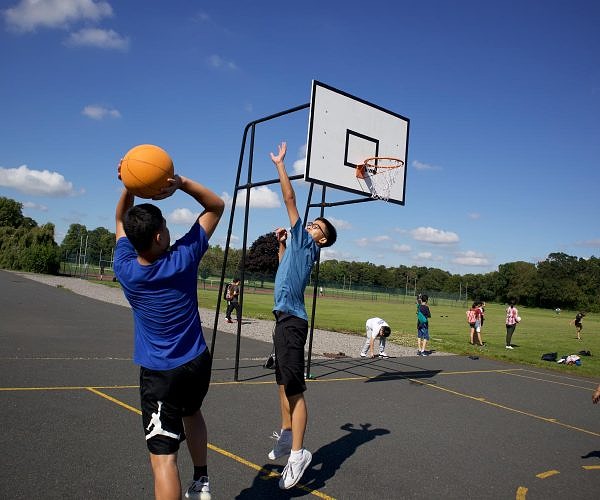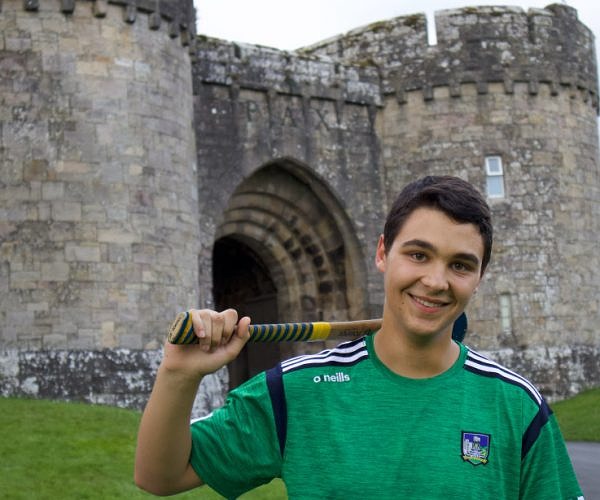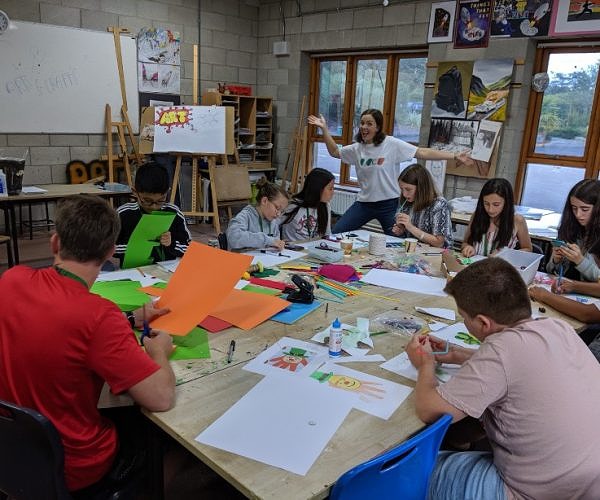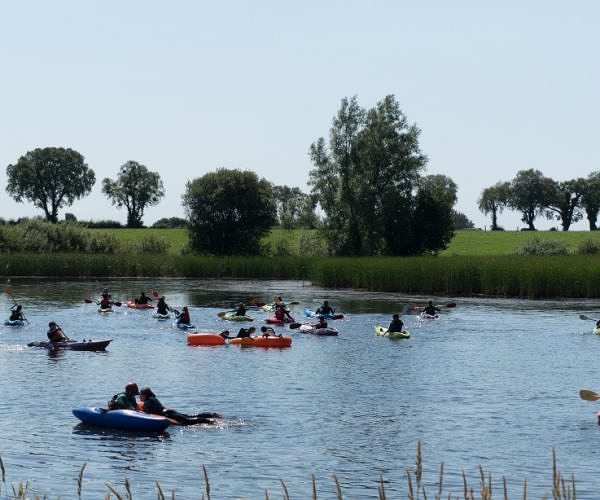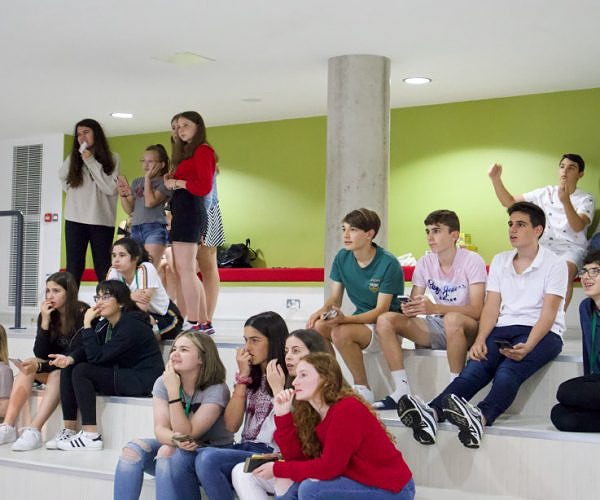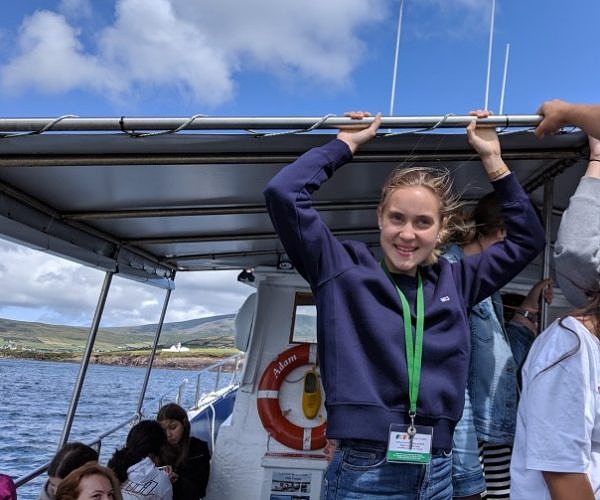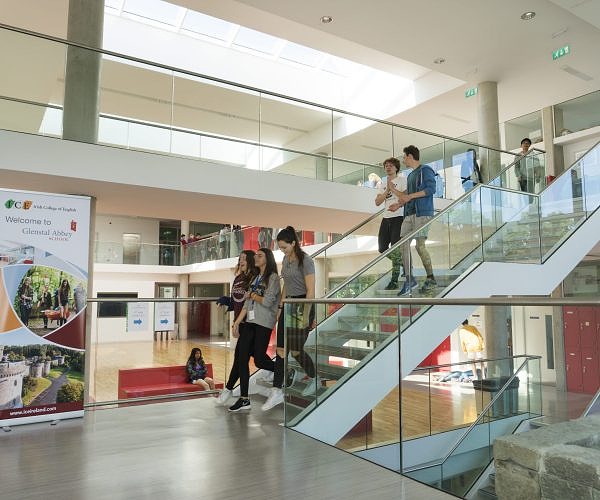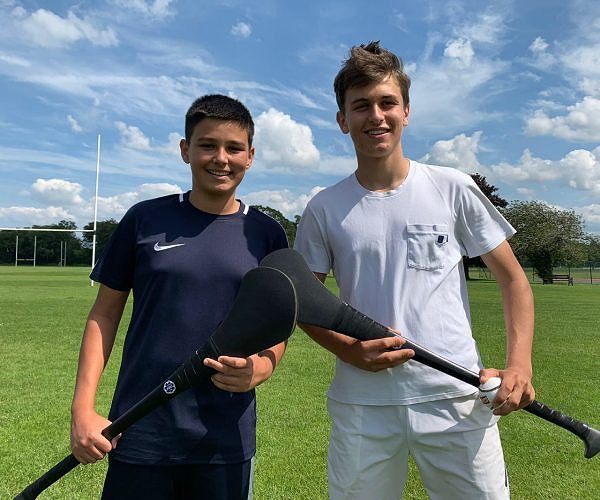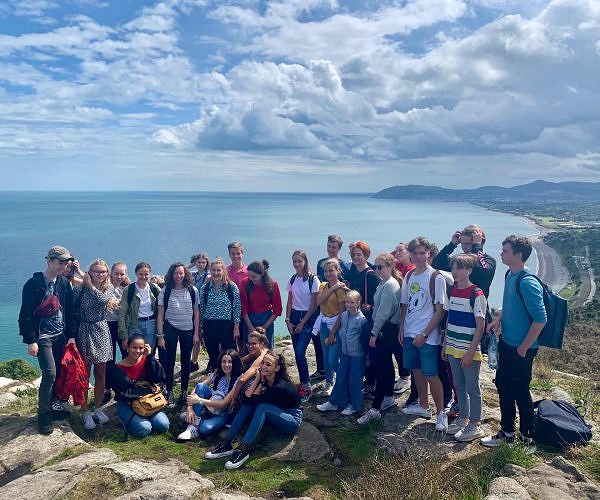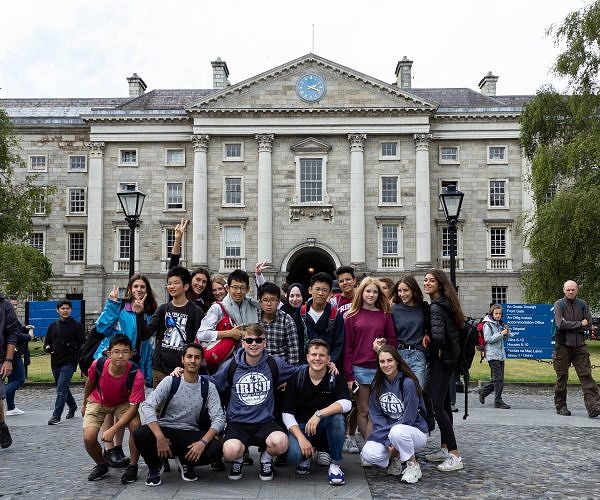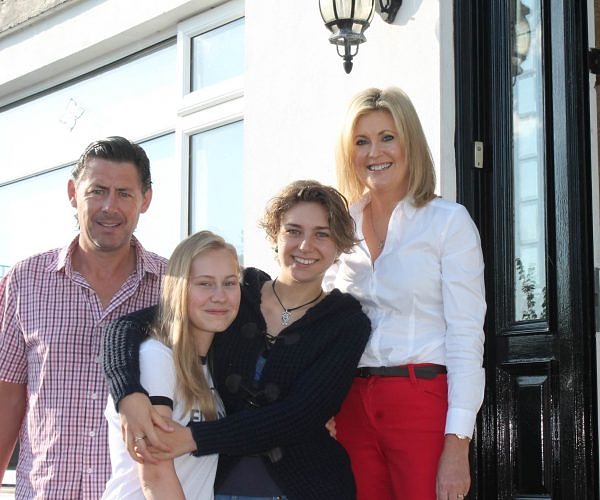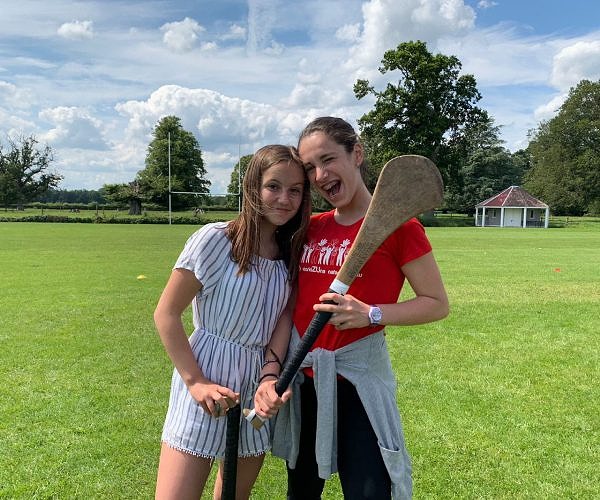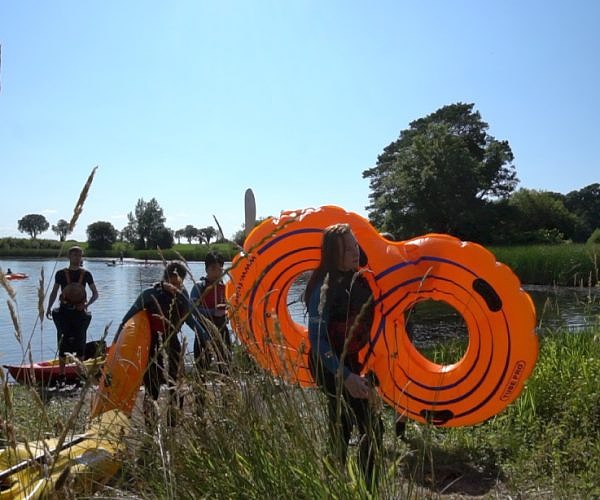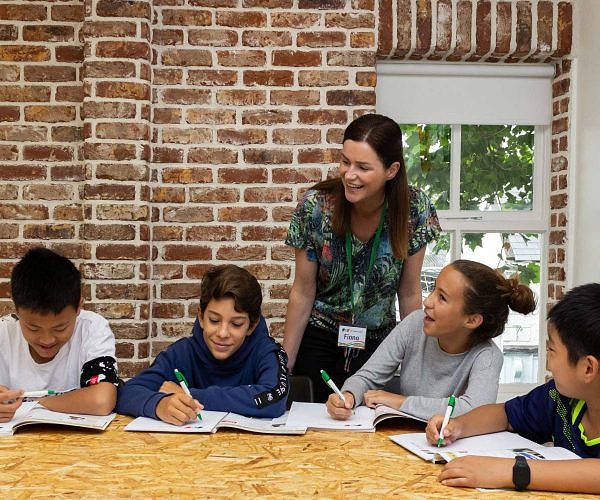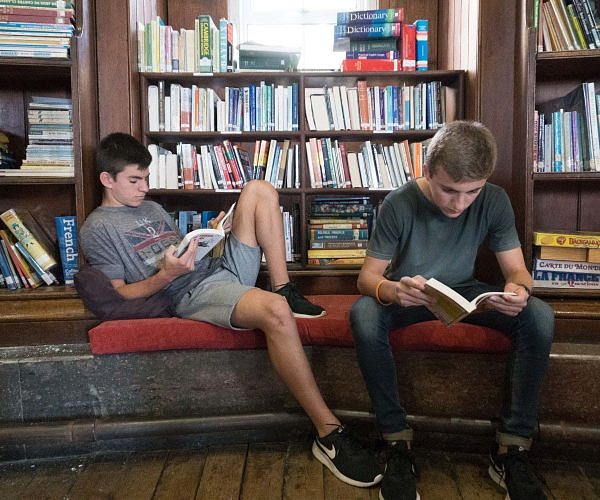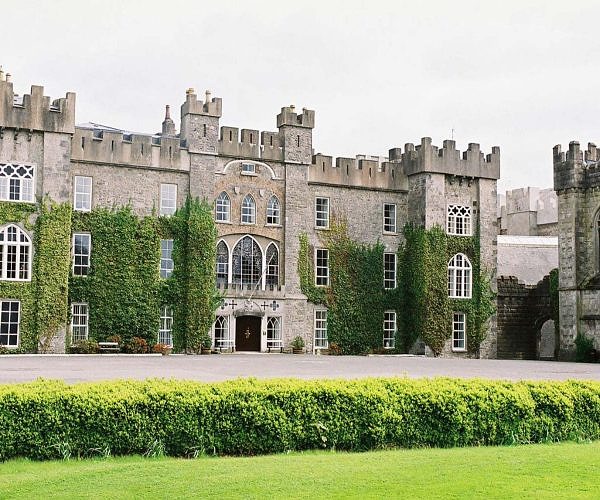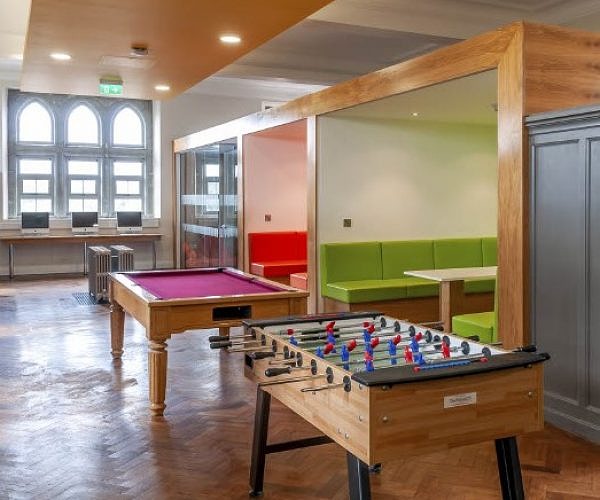 New Junior Summer Camps Brochure 2023
Click on the Brochure to Open It and Discover our Junior Summer Camps in Ireland
Faire que chaque étudiant vive une expérience positive est la principale préoccupation de notre école.
J'aime vraiment les cours avec un enseignant drôle et intéressant, des sujets intéressants, de supers camarades de classe et un bon accompagnement de l'équipe éducative quand c'est nécessaire. Je recommande vivement cette école à tout le monde
Antonietta Mazza
Leader Group
Avec une très belle localisation dans le centre de Malahide, l'école est très accueillante. L'équipe enseignante est vraiment professionnelle et sympa, tout comme l'ensemble de l'équipe de l'école. Merci encore ICE et j'espère vous revoir !
Alma Cruz
Junior student jeune étudiant
Ma famille d'accueil était super. Tous les enseignants et l'ensemble de l'équipe étaient très profesionnels et sympas. Malahide est un très bon endroit pour se promener et rencontrer ses amis après ses activités quotidiennes. J'y ai passé mon meilleur été !