International Junior Summer Camps 2024
Experience The Best Of Dublin & Ireland From Our Ideal Locations
Our school locations allow students enjoy the benefits of seeing the highlights of Dublin. Our Dublin Coastal Town school location of Malahide, is ideal as a safe place within easy reach of Dublin. Likewise Clongowes and Glenstal are schools on huge estates with lakes and forests offering a unique Irish Boarding School experience.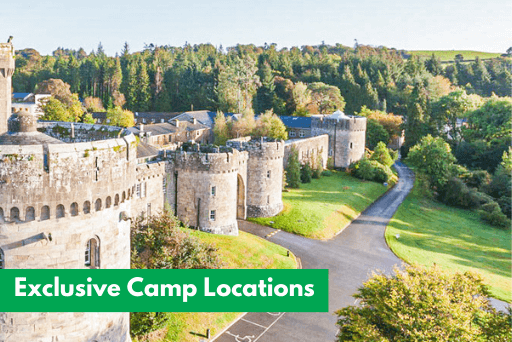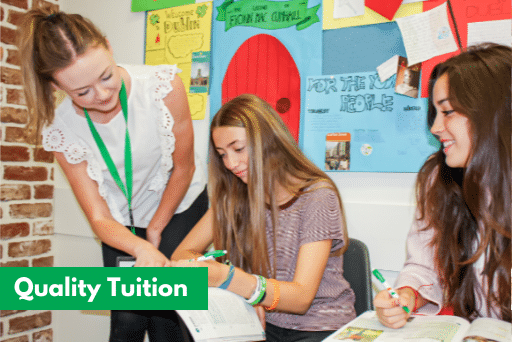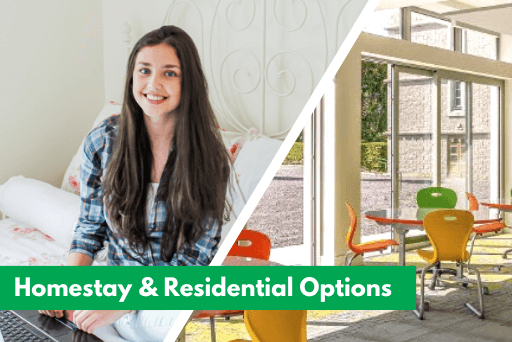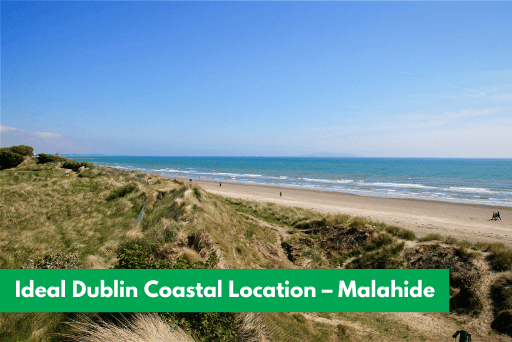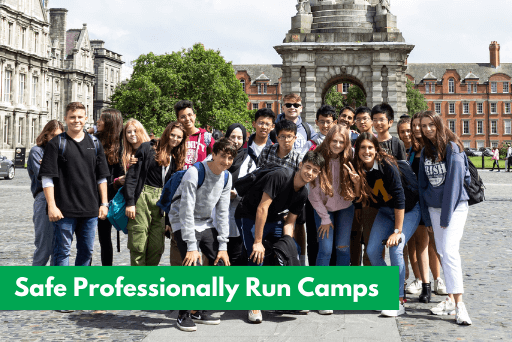 Amazing Summers in Dublin!
International Junior Summer Camps 2024
Homestay English Summer Camps - Malahide, Dublin
Guaranteed Walking Distance/Very Short Bus Journey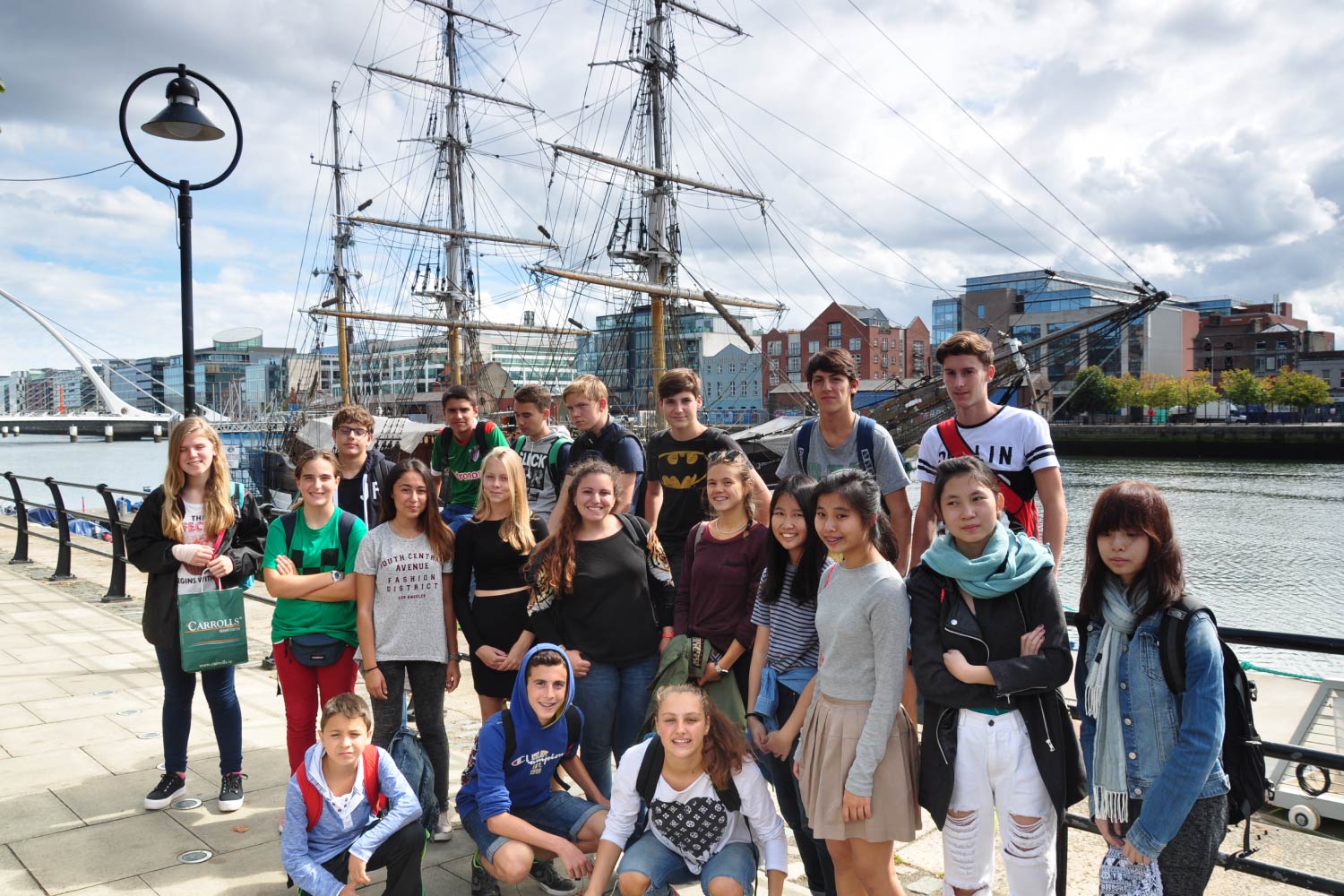 English Classic Programme
17th June - 25th Aug 2024
Our Most Popular Programme, Discover the Best of Dublin Living in an Ideal Safe Location – Malahide, Dublin.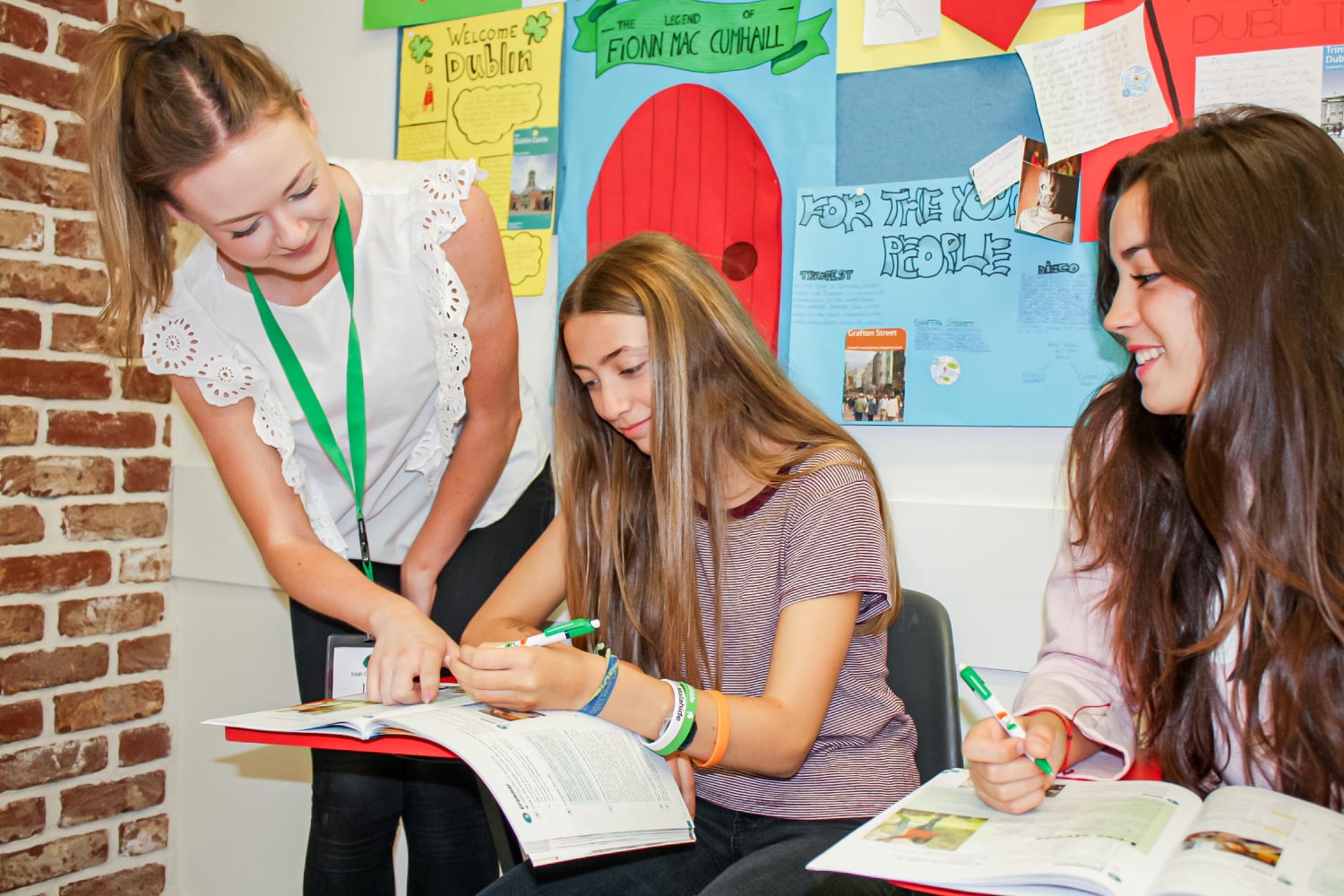 1st July - 28th July 2024
Our Intensive Programme with Extra Tuition and Focus on the Cambridge Exam – PET, FCE, CAE Options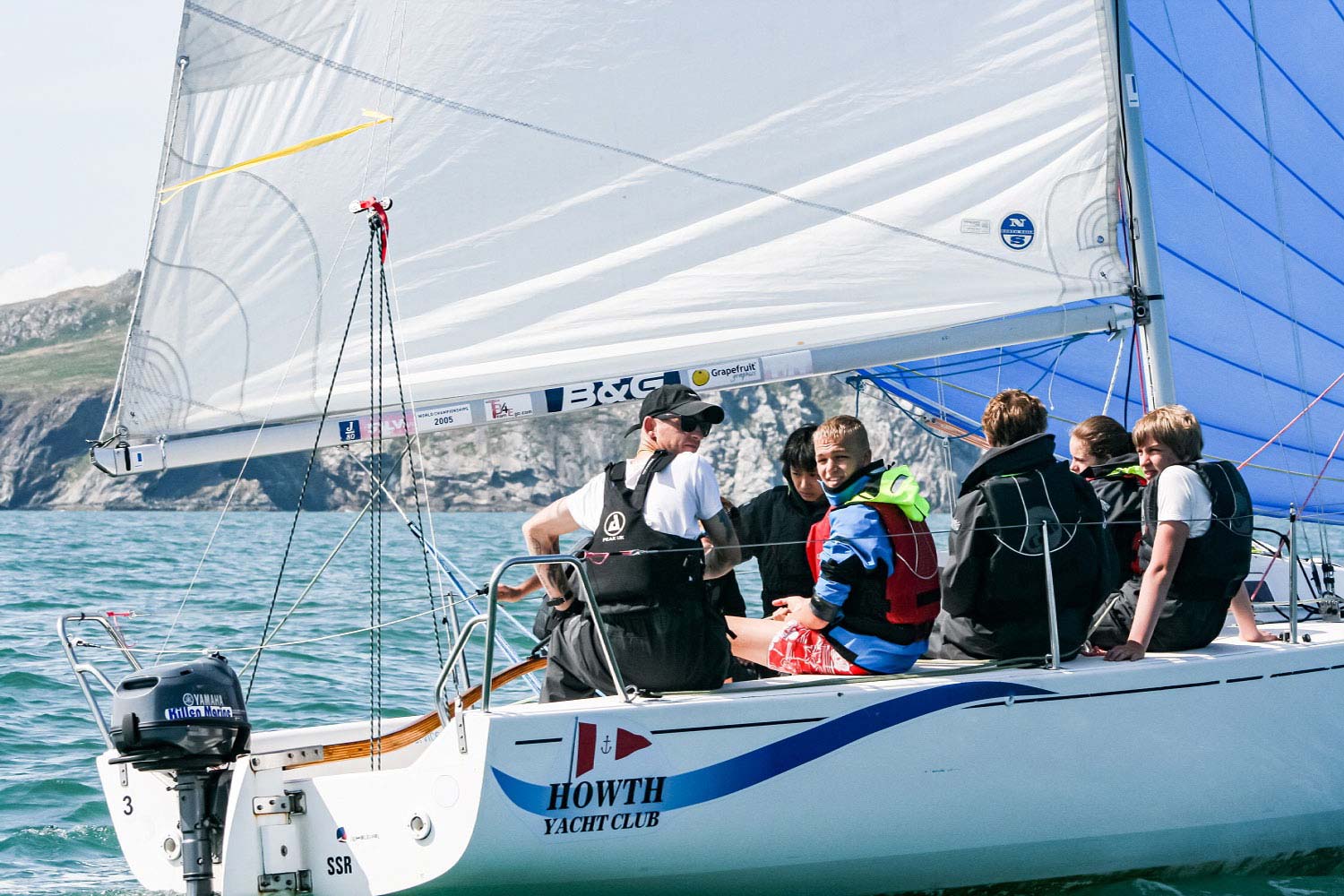 English & Sailing Programme
15th July - 11th Aug 2024
English & Sailing combines our flagship academic programme and 2 afternoons of sailing per week at Howth Yacht Club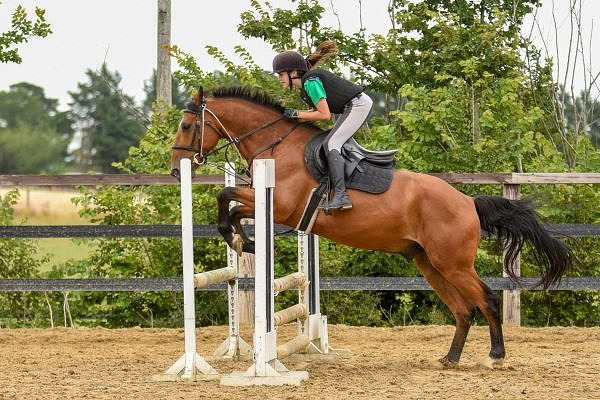 English & Horse Riding Programme
1st July - 28th July 2024
Active Option with Quality Horse Riding Programme  including 4 afternoons of horse riding per week at Monks' Field Equestrian Centre
Residential English Summer Camp
Ireland's Most Prestigious Boarding Schools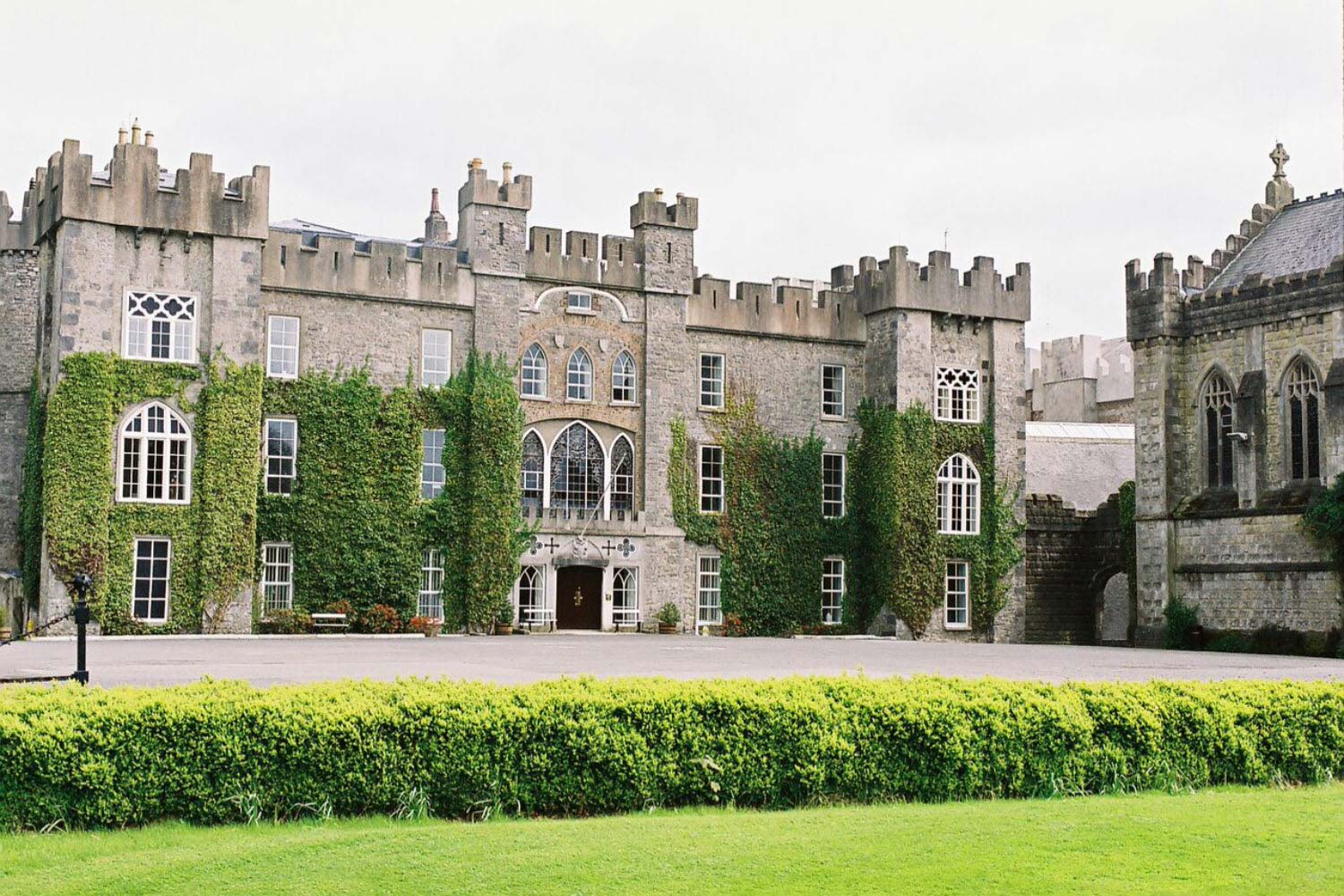 Clongowes Wood
College, Kildare
Discover the Best of Dublin
30th June - 28th July 2024
Ireland's most famous Historic Boarding School with State of the Art Facilities including 2 Days Offsite a Week and 1 Full Day Tour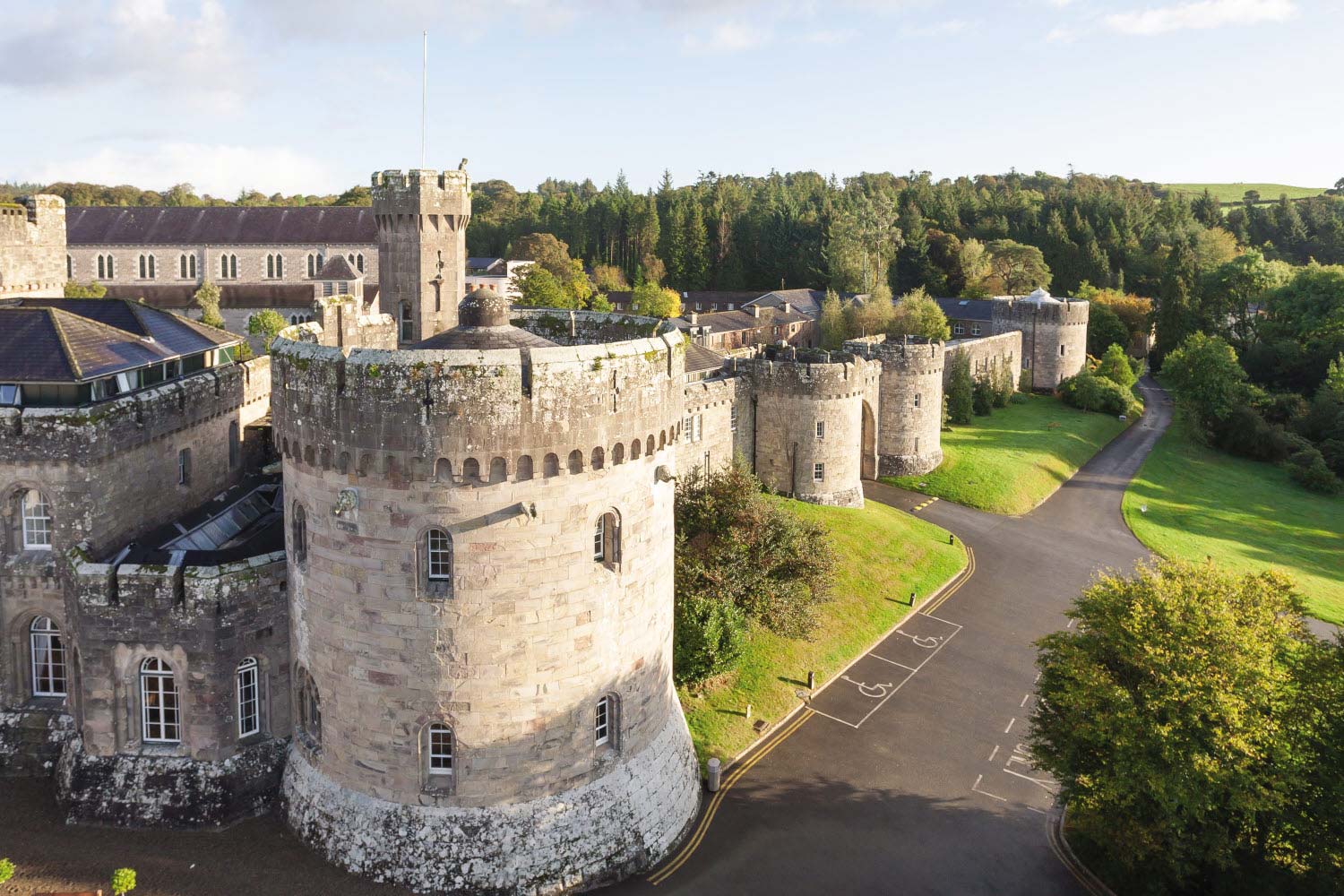 Discover the Wild Atlantic Way

30th June to 4th Aug
Beautiful Historic Boarding School in Amazing Rural Setting, 3 Days Offsite a Week including 1 Full Day Tour to see the West of Ireland.
Voted 'Best Language School in Ireland 2019' by students based on Google and Facebook ratings
We were delighted to be a finalist in The Irish Education Awards in 2023 and also in 2022 and 2021 for 'Best Language School'.
We were voted 'Best Language School in Ireland 2019' by students based on Google and Facebook ratings. Uniquely, this Education Stars Award is based on student ratings only.
In addition, we were the First language School in Ireland to be ever shortlisted for the Study Travel Magazine Star Awards – Junior Course Under 18's Global Industry Award in 2015 and were again shortlisted in 2016, 2017 and 2019. We were also shortlisted for English Language School Europe in 2017 and 2019.
In 2022 we were shortlisted for Best Professional Service the Fingal Business Awards. We were previously also honoured by Malahide Chamber of Commerce with the 'Service Excellence Award' for a clear demonstration of excellent and consistent customer service and with the 'Organisation of the Year' Award.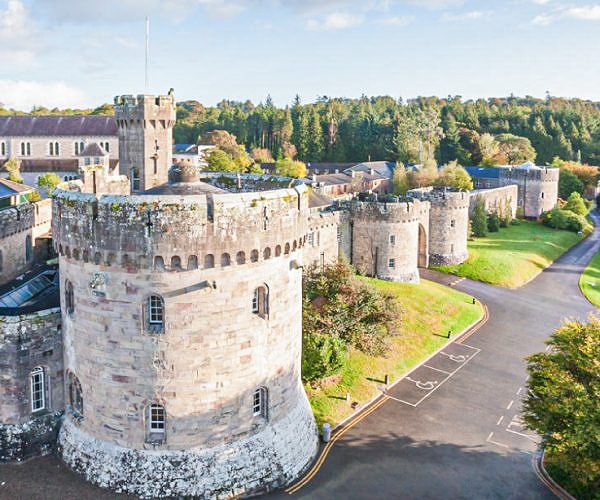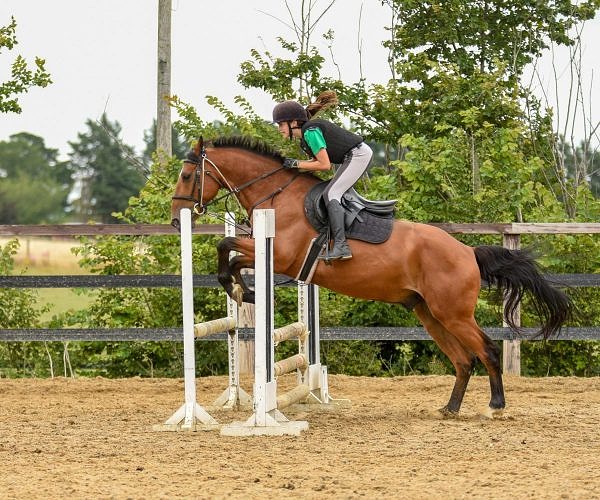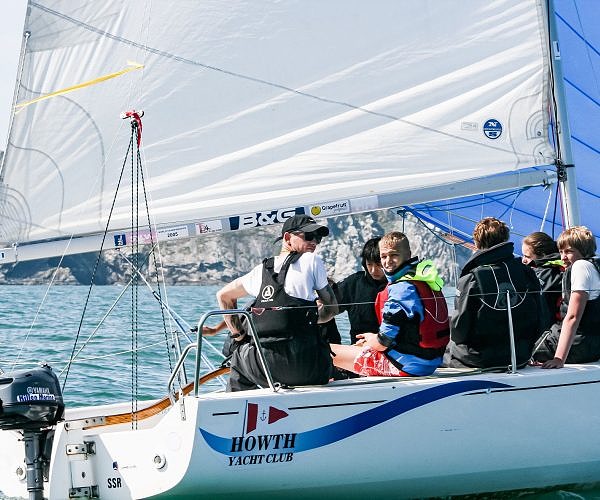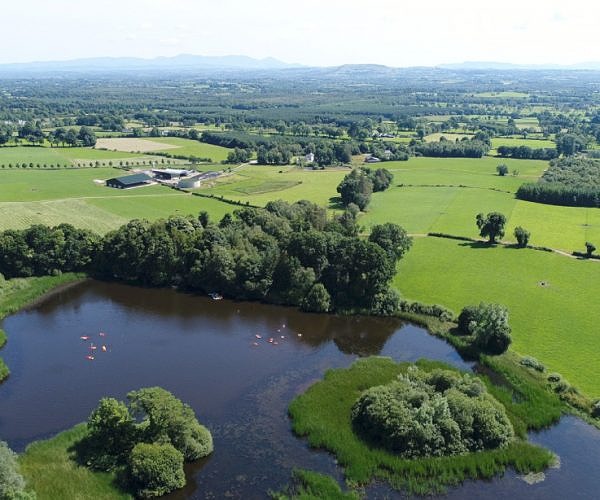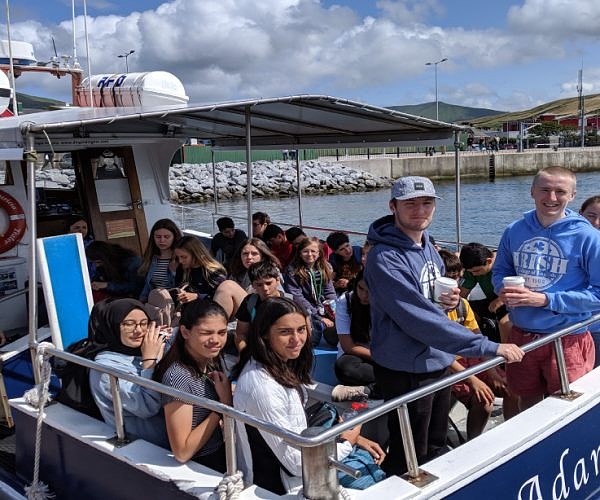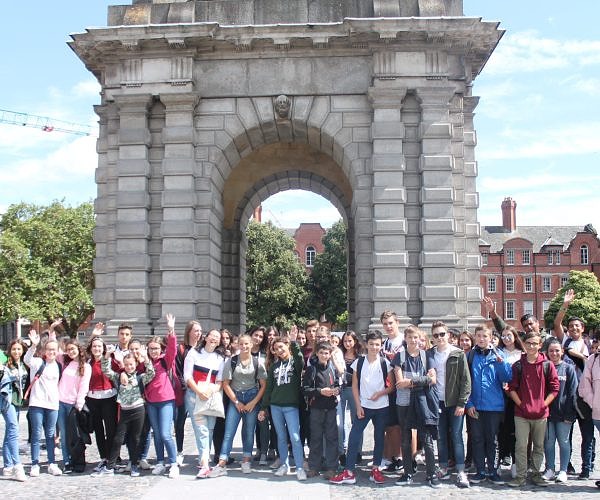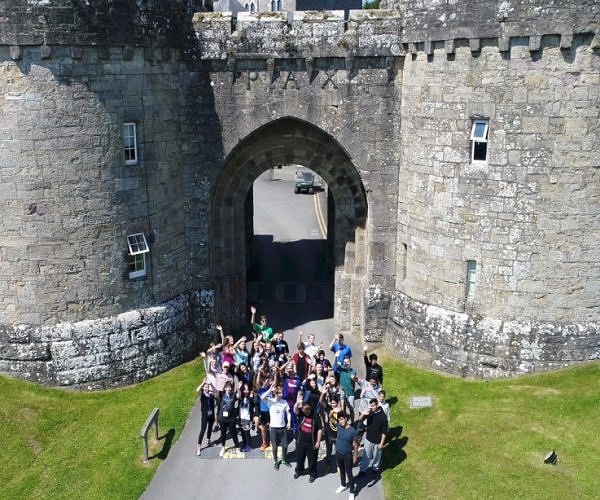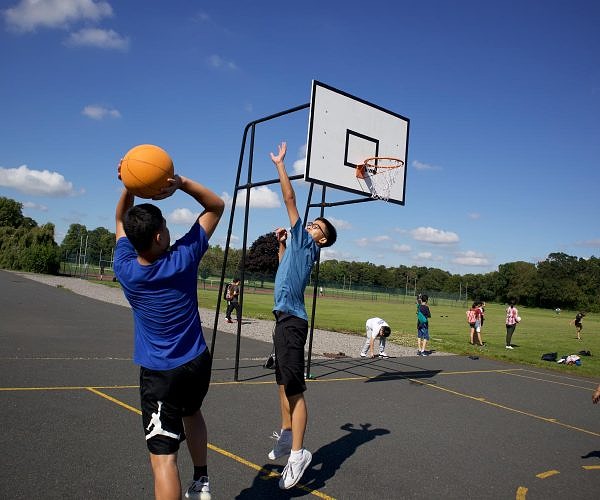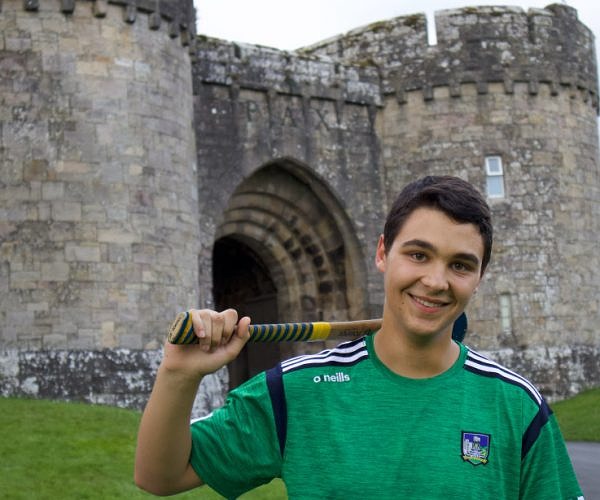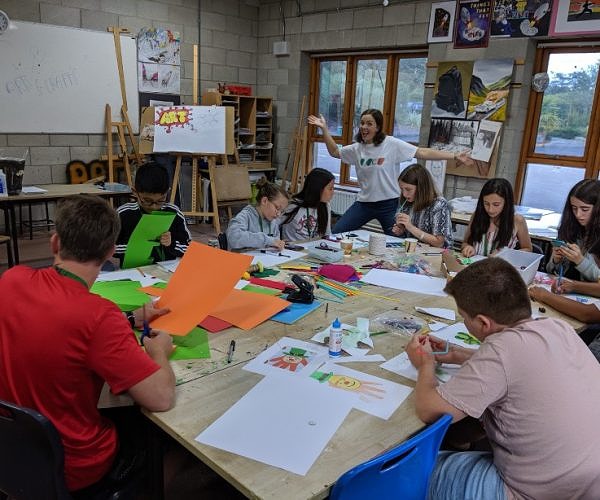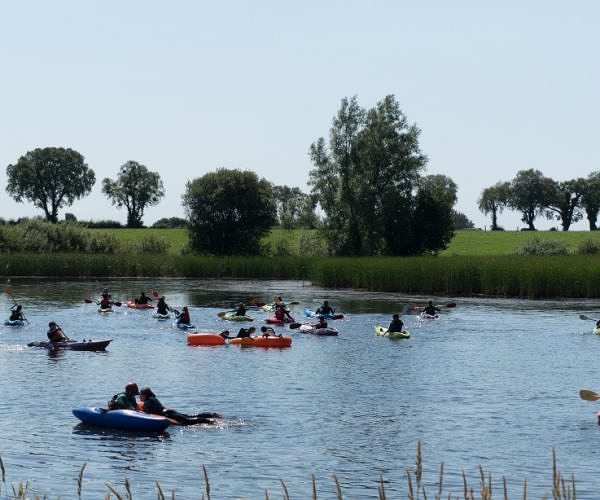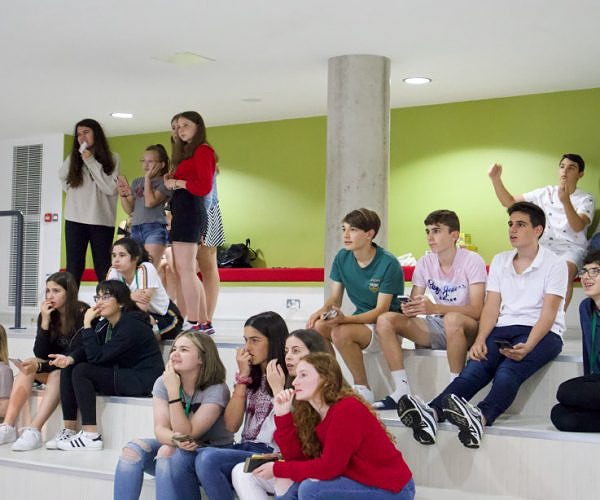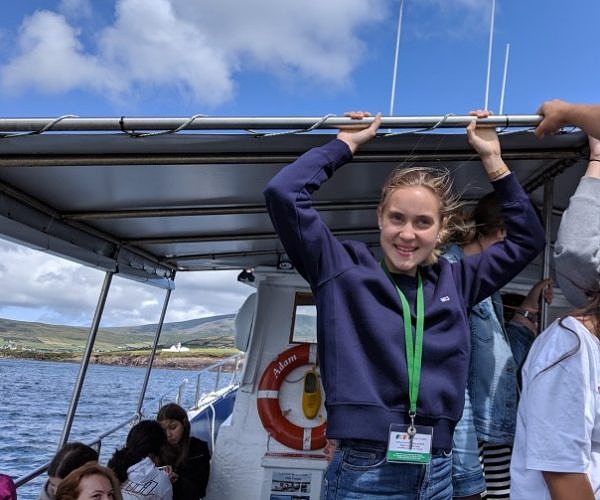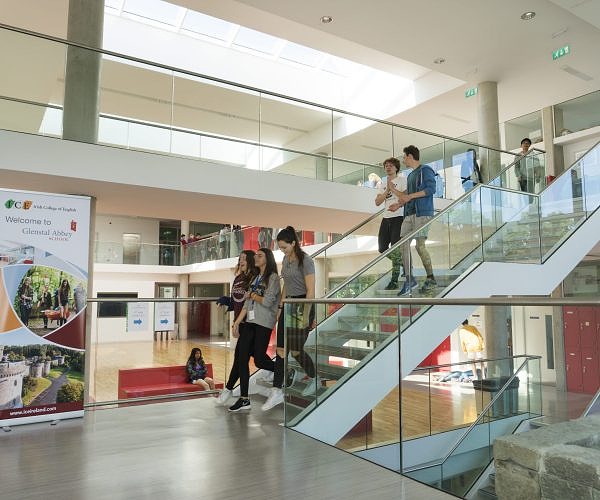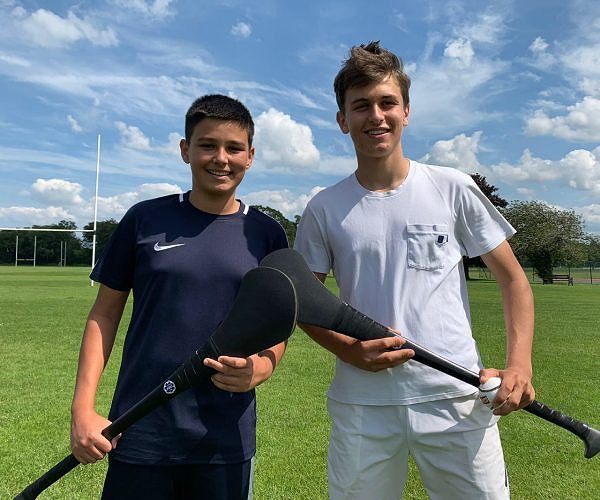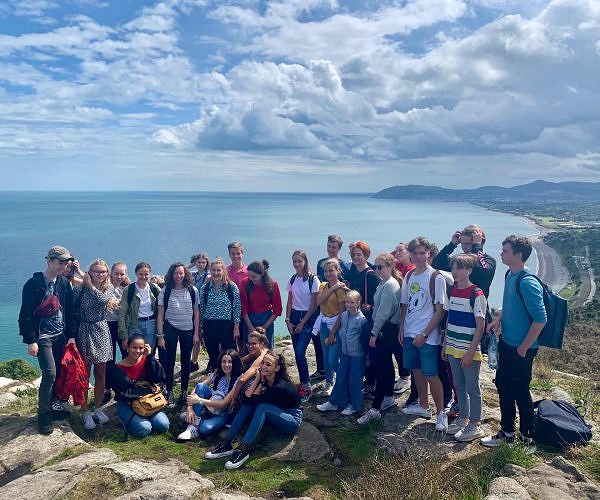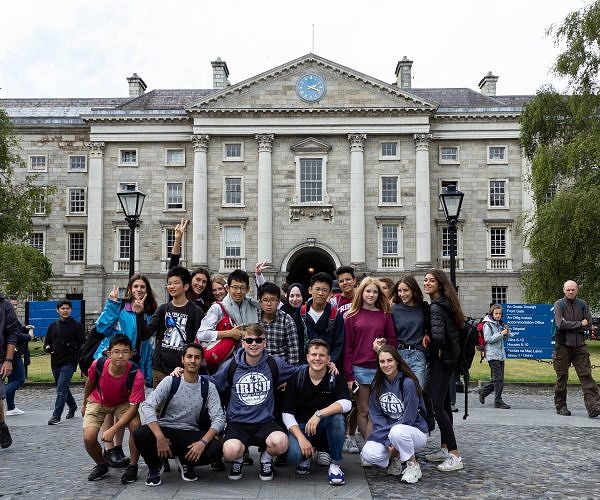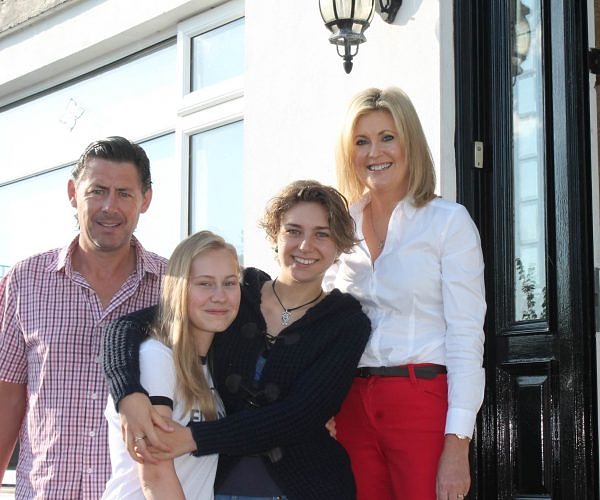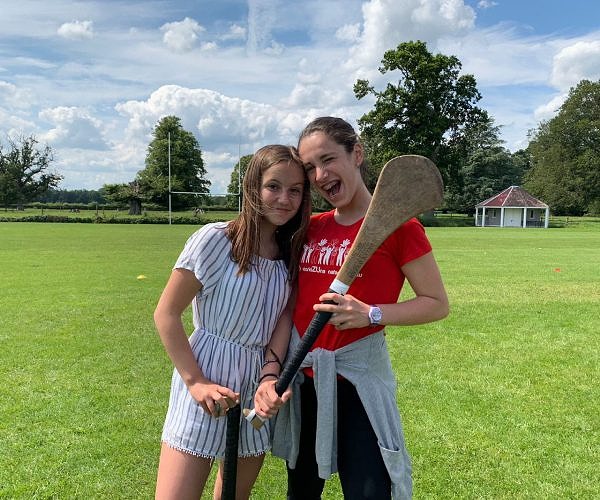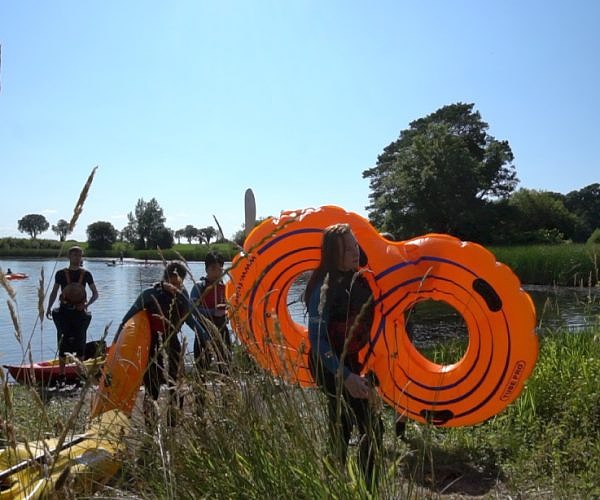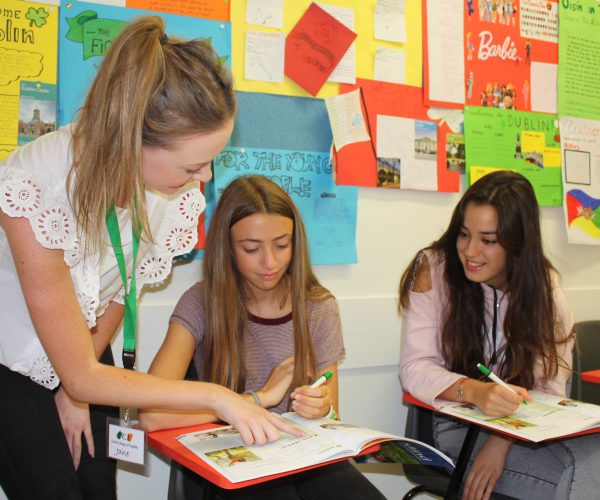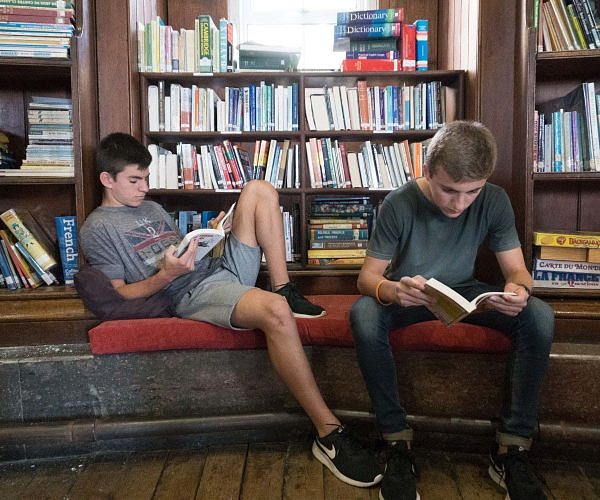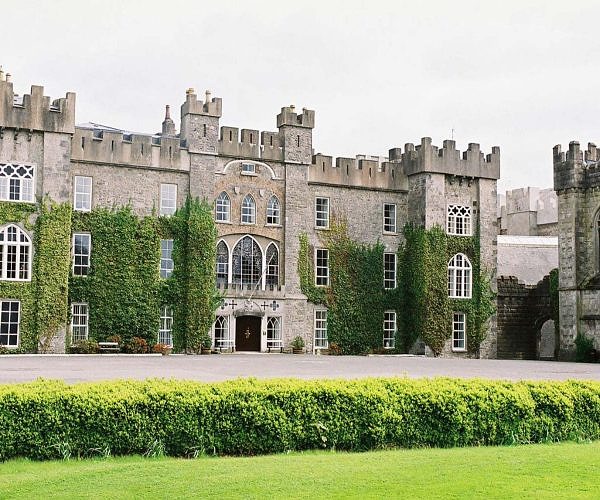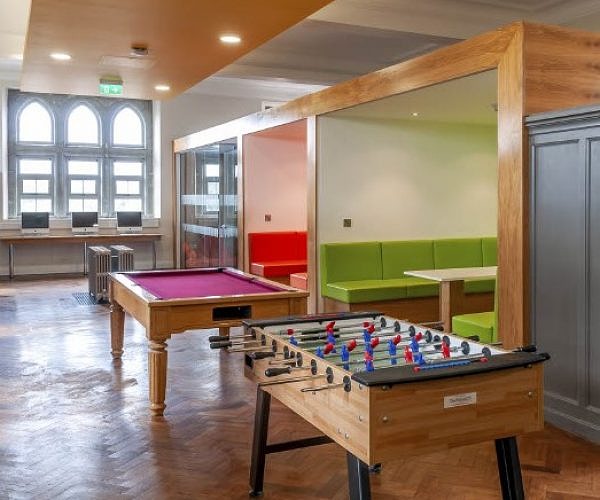 Check Out Our Testimonials
A positive student experience is at the forefront of our school's ethos.
I really enjoy our classes, with an excellent and funny teacher, interesting topics, great classmates and really good support from staff members whenever necessary. I really recommend​ this school to everybody.
Antonietta Mazza
Leader Group
Beautiful location in the center of Malahide, the school is very welcoming. The faculty team is really professional and friendly as well as all the school staff. Thanks again ICE and I hope to see you again!
My host family was excellent. All the teachers and the staff were very professional and friendly. Malahide it's a great place to walk around and meet your friends after your daily activities. I spent my best summer there!