International Junior Summer Camps 2022
Summer 2021 Camps Cancelled due to Covid 19 Restrictions
Unfortunately, due to continued government restrictions in Ireland, we have no choice but to cancel our Junior Camps. We are very sorry for all the students looking forward to experiencing a summer in Ireland and we would love to welcome you all in Summer 2022. We will announce our camp dates for 2022 in early June and our portal for booking will also be available. We have contacted all students booked in for this summer with regard to full refunds.  Our popular Online Camps will be running in July – Virtual Summer Camps 2021 with engaging teachers, interactions with Irish children/teenagers and 'Irish Host Mum' calls.
Experience The Best Of Dublin & Ireland From Our Ideal Locations
Our Locations allow students enjoy the benefits of seeing the highlights of Dublin, but living in quieter areas which are less populated and benefit from 'A breath of Fresh Air'. Our Dublin Coastal Town Location of Malahide, is ideal as a safe place with easy reach of Dublin, likewise Clongowes and Glenstal are schools on huge estates with lakes and forests, offering peace of mind.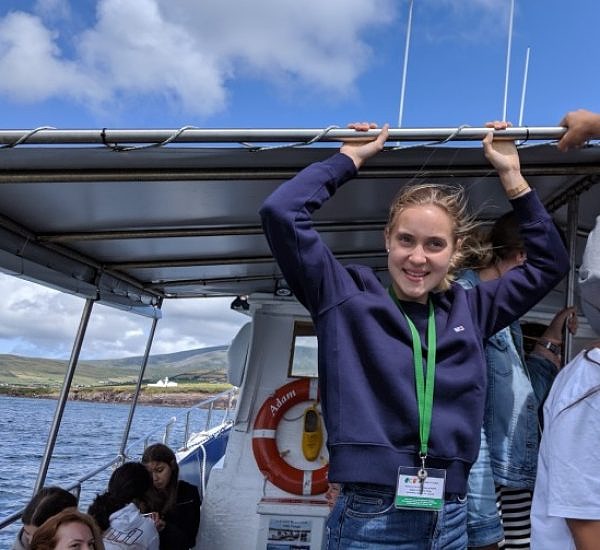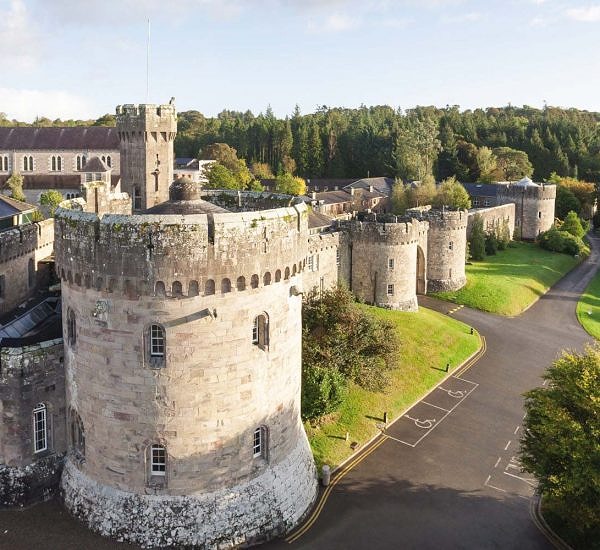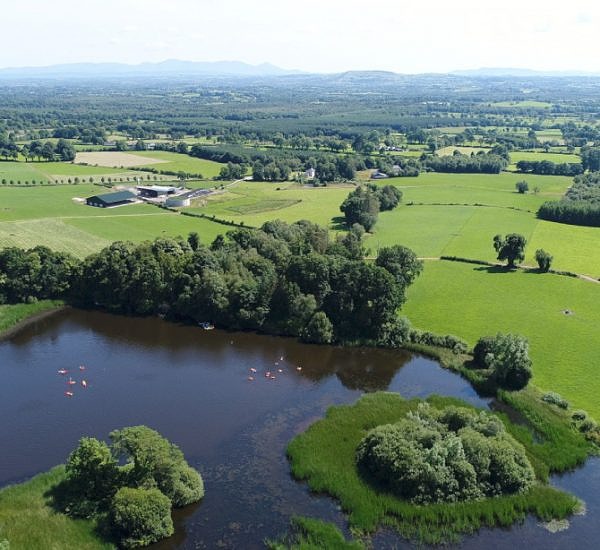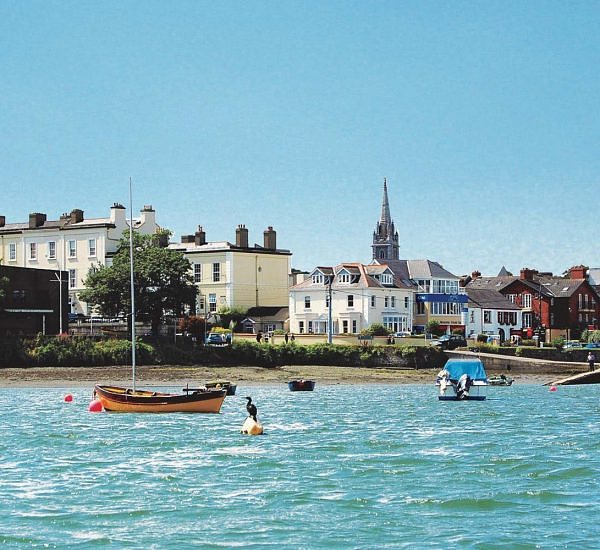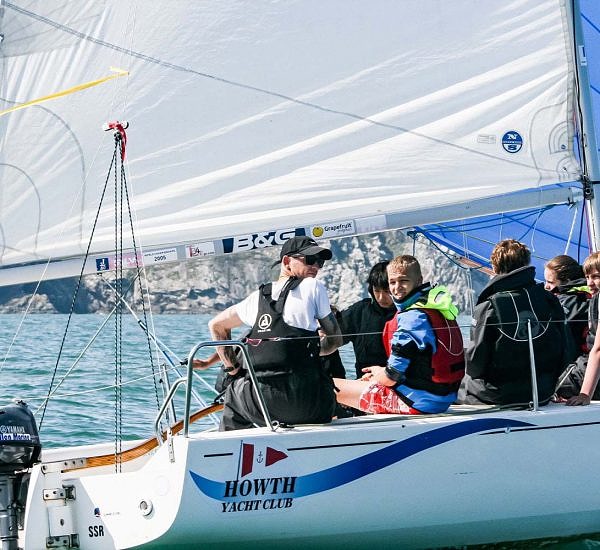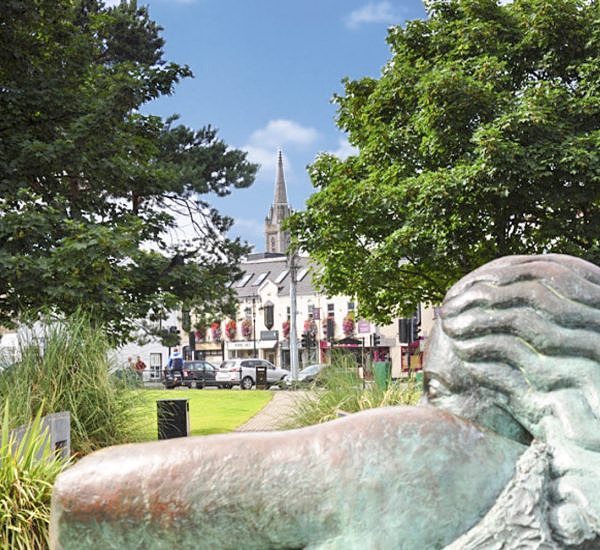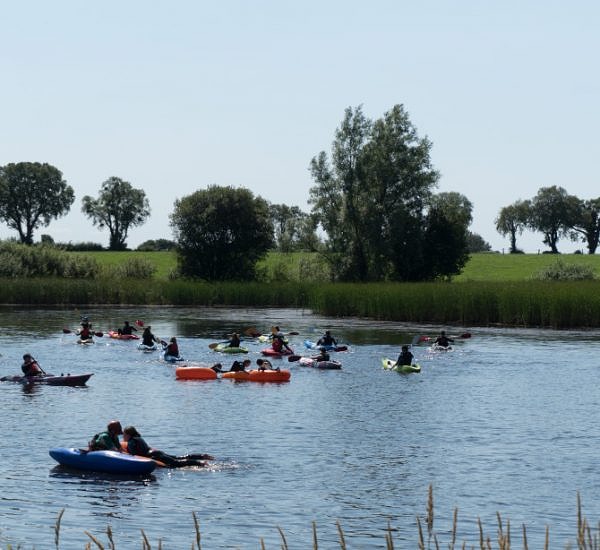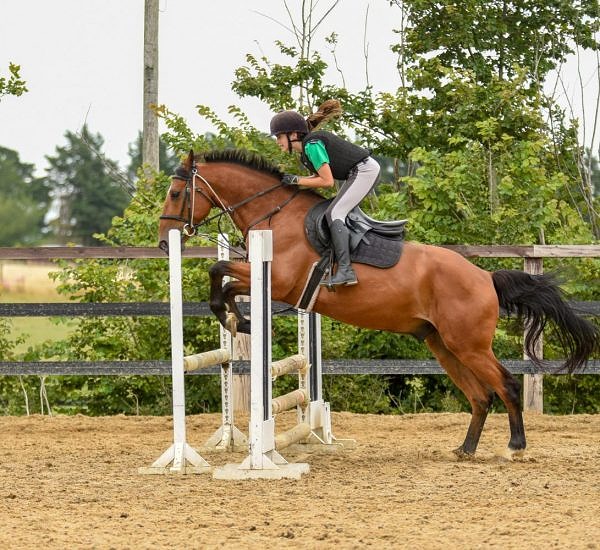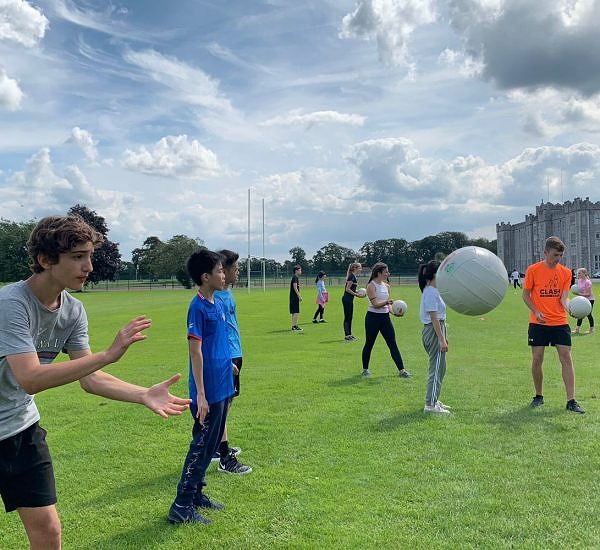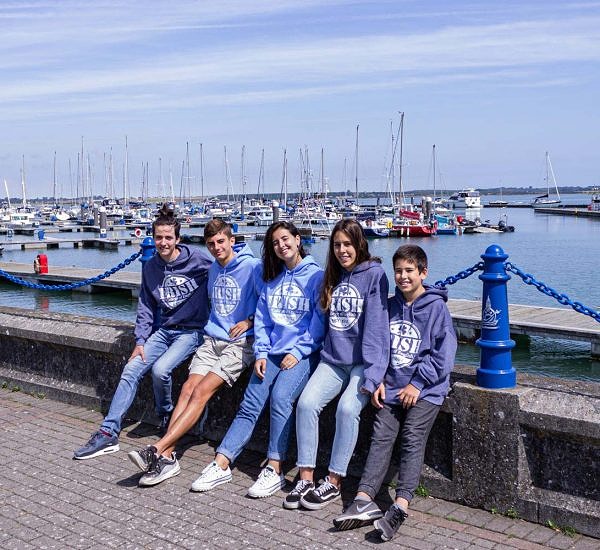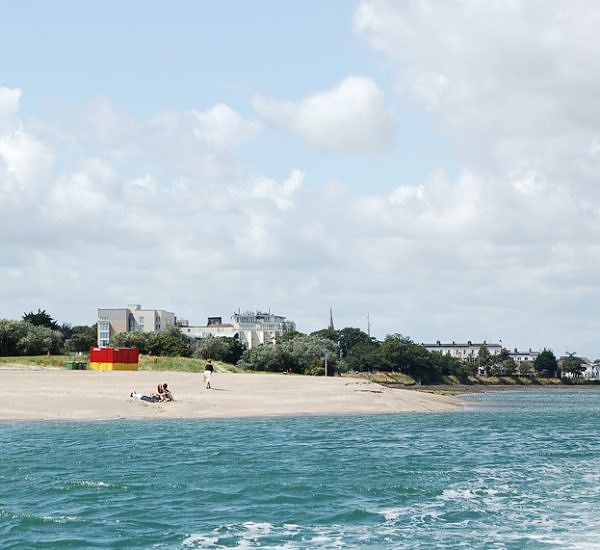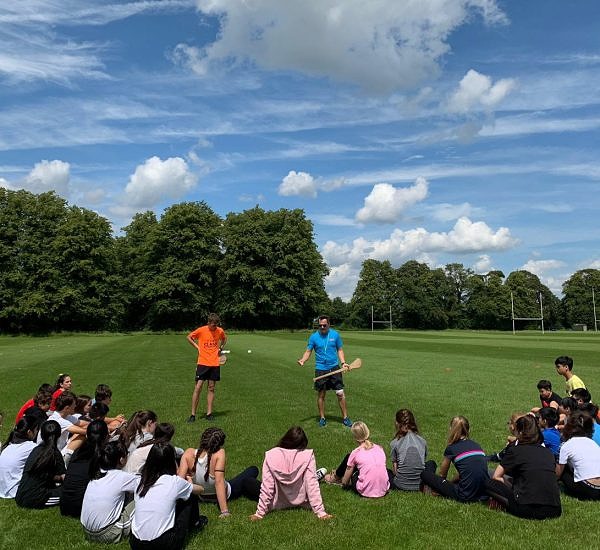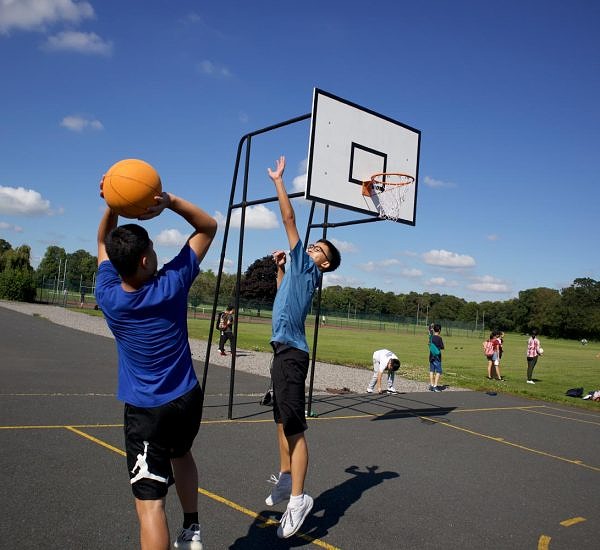 Homestay English Summer Camps - Malahide, Dublin.
Guaranteed Walking Distance
English Classic Programme
Our Most Popular Programme, Discover the Best of Dublin Living in an Ideal Safe Location – Malahide, Dublin
Our Intensive Programme with Extra Tuition and Focus on the Cambridge Exam – PET, FCE, CAE Options
English and Sailing Programme
English & Sailing combines our flagship academic programme and 4 afternoons of sailing per week at Howth Yacht Club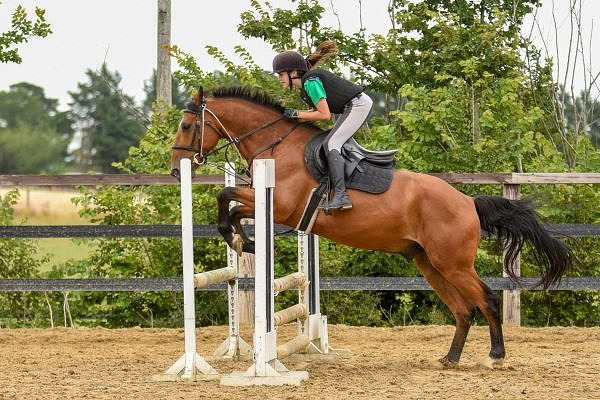 English and Horse Riding Programme
Active Option with Quality Horse Riding Programme four afternoons of horse riding per week at Monks' Field Equestrian Centre
Residential English Summer Camp Experience - Alloggio sicuro con sorveglianza a tempo pieno
Ireland's Most Prestigious Boarding Schools
Clongowes Wood College, Kildare
Discover the Best of Dublin
Ireland's most famous Historic Boarding School with Satate of the Art Facilies and 4 Days off Site a Week of Tours & Activities
Discover the Wild Atlantic Way
Beautiful Historic Boarding School in Amazing Rural Setting, 4 Days off Site a Week including 2 Full Day Tours to see the West of Ireland.
Virtual Summer Camps 2021
Starting 5th July or 12th July
Our Virtual Camp offers Engaging Teachers, Interaction with Irish Kids/Teens & 'Irish Host Mum' Calls
Voted 'Best Language School in Ireland 2019' by students based on Google and Facebook ratings
Siamo lieti di essere stati votati dagli studenti come 'Best Language School in Ireland 2019' by students based on Google and Facebook ratings. Uniquely this Education Stars Award is based on student ratings only. We were also shortlisted for 'Best Language School' in The Irish Education Awards 2020. In addition, we were the First language School in Ireland to be ever shortlisted for the Study Travel Magazine Star Awards – Per i corsi under 18. in 2015 and were again shortlisted in 2016, 2017 and 2019. We were also shortlisted for Scuola europea per l'insegnamento della lingua inglese: Per questo premio siamo stati selezionati sia nel 2017 che nel 2019.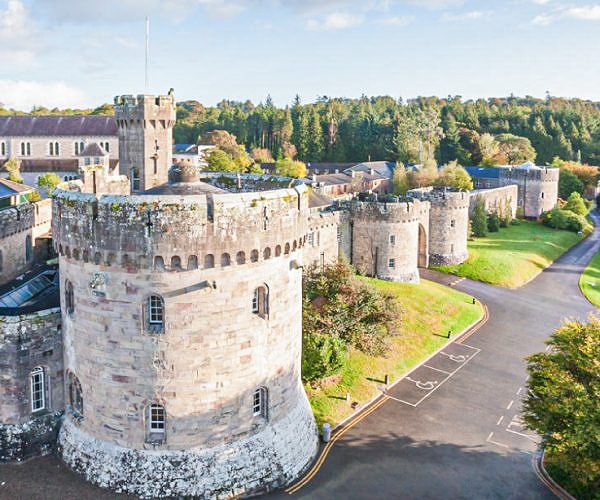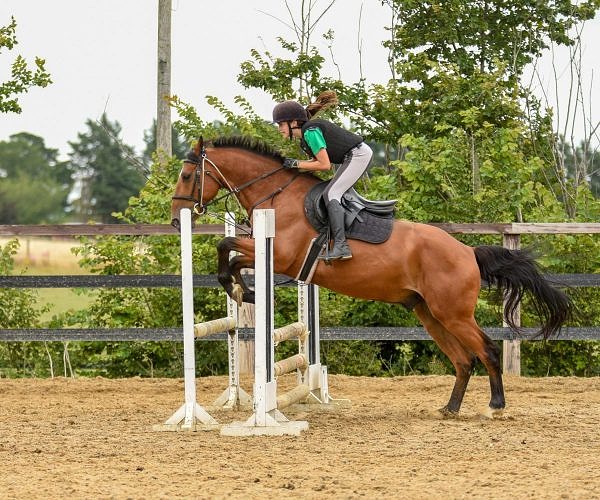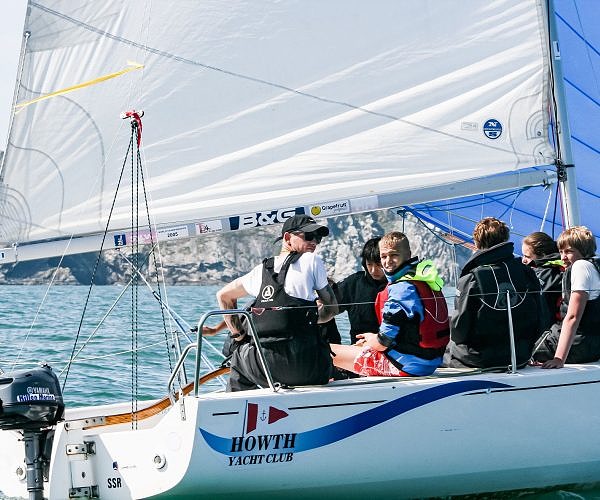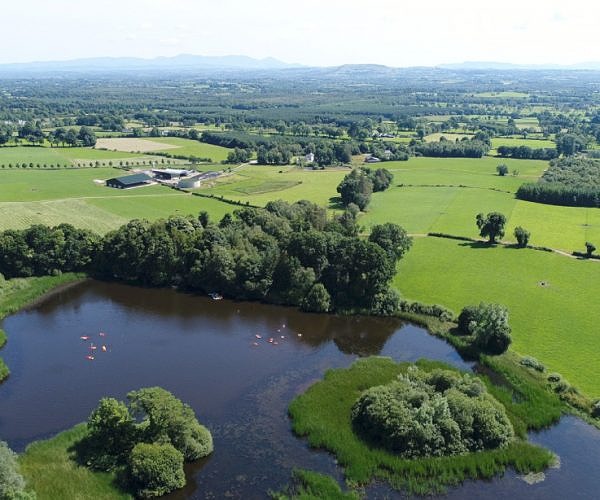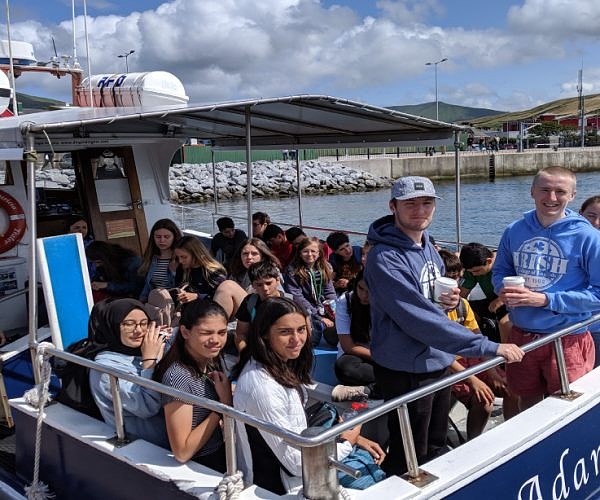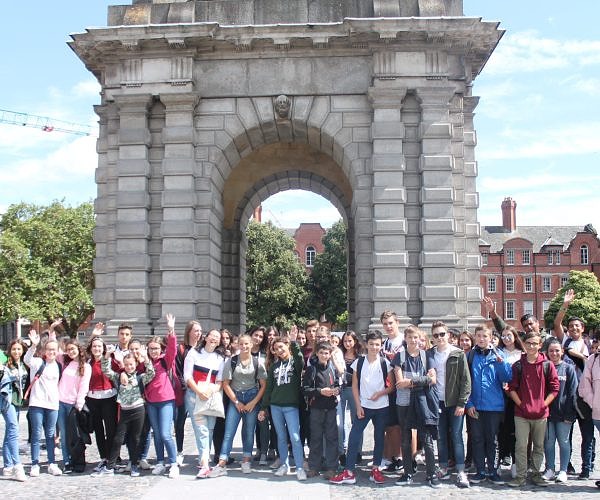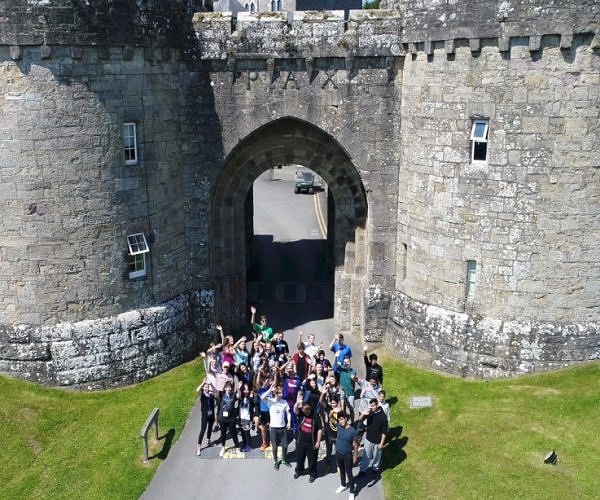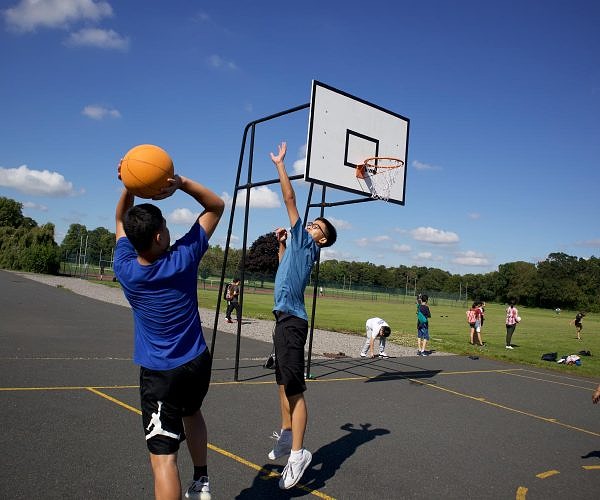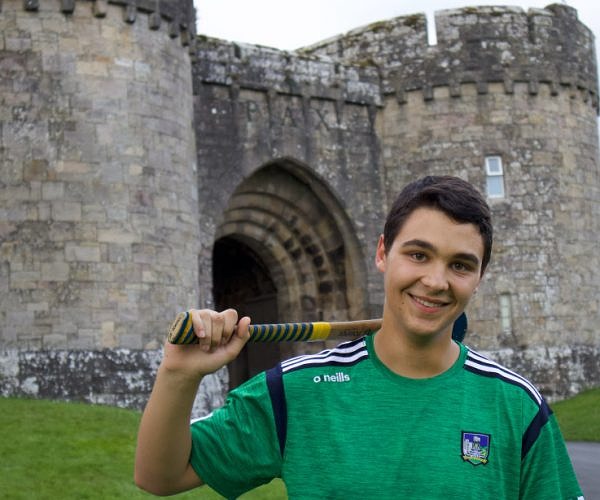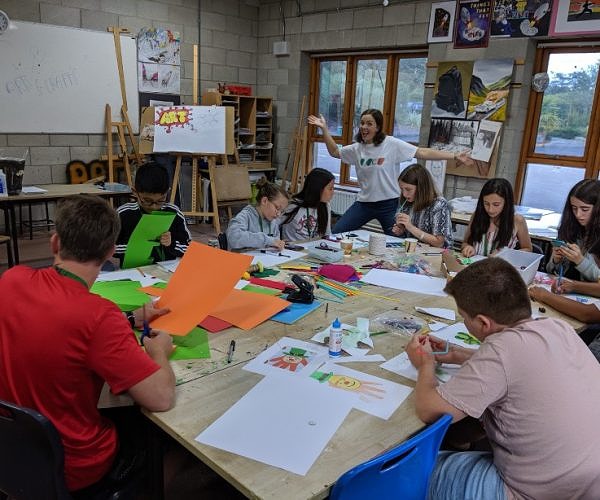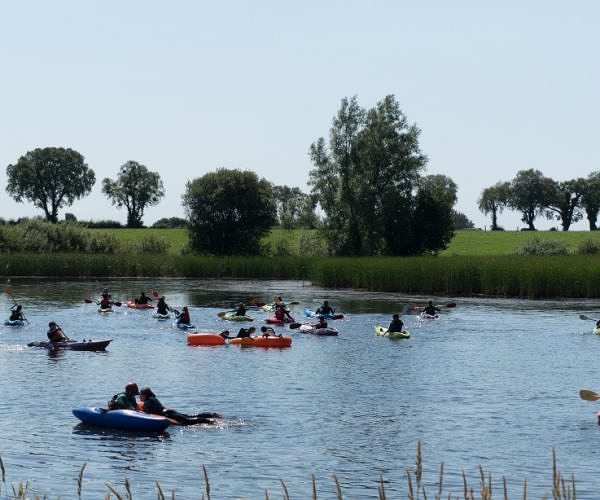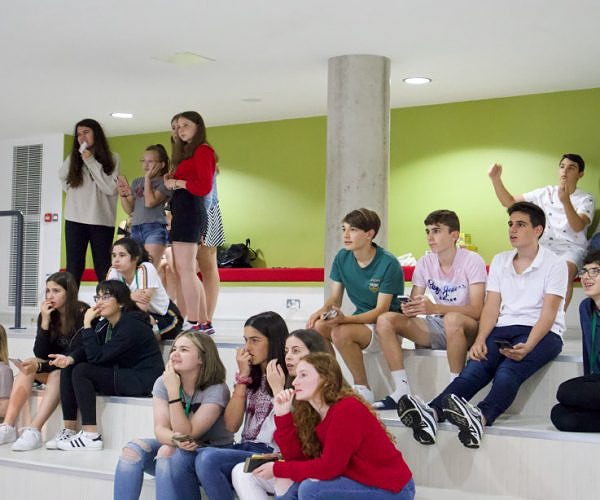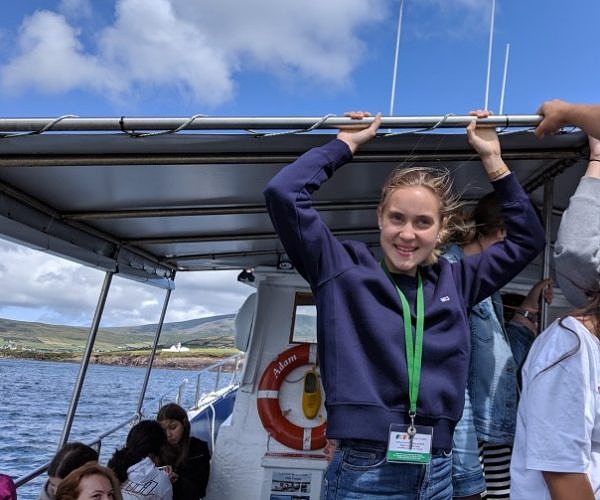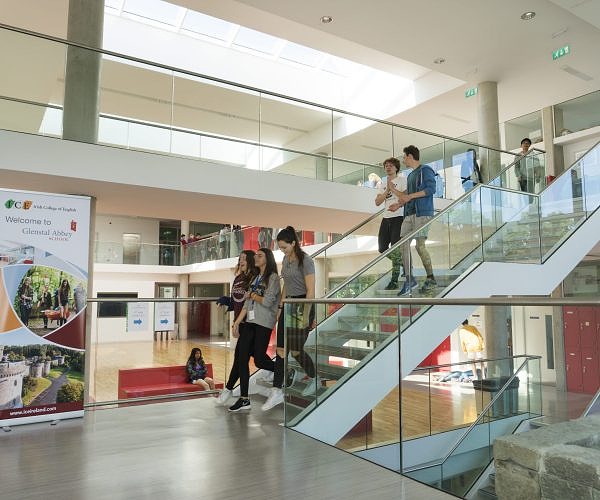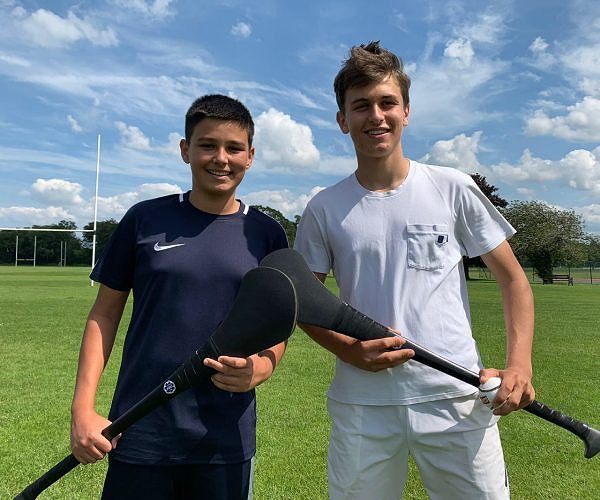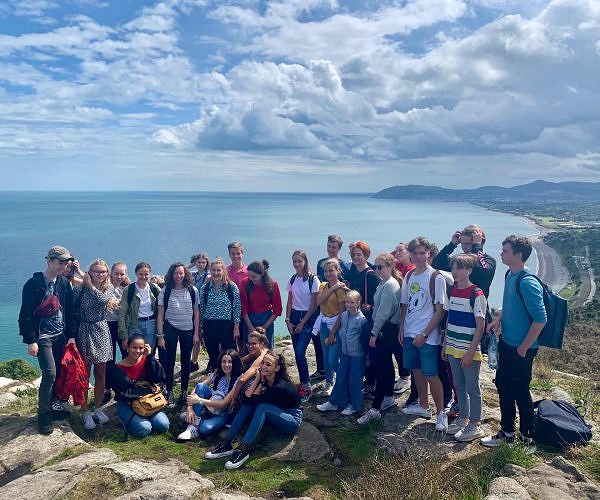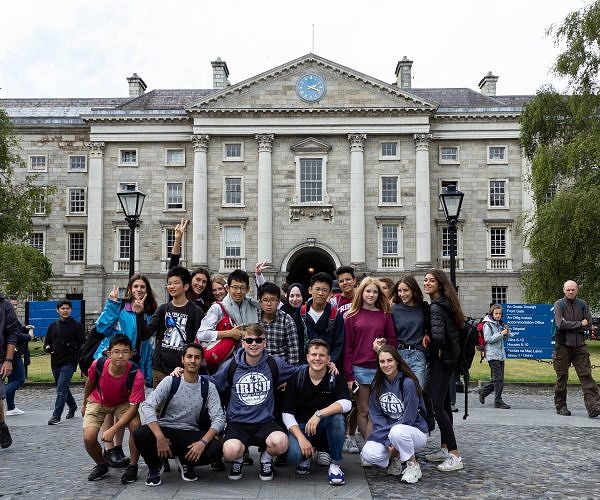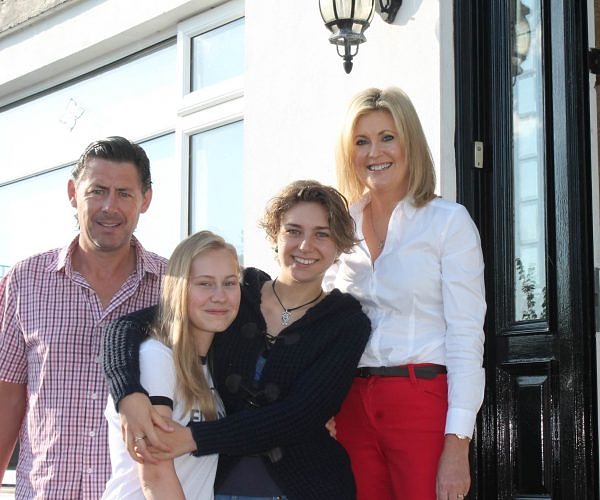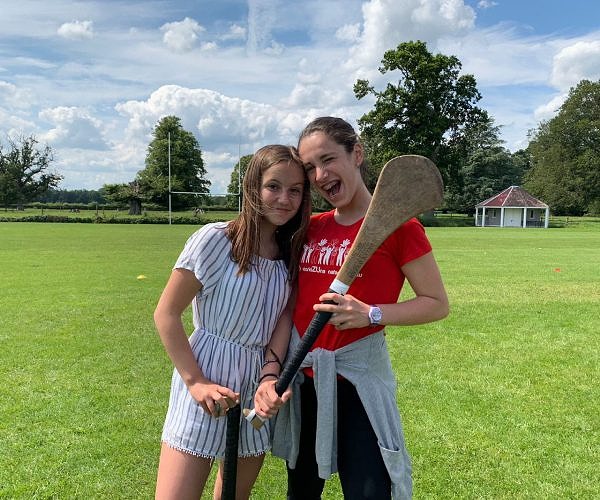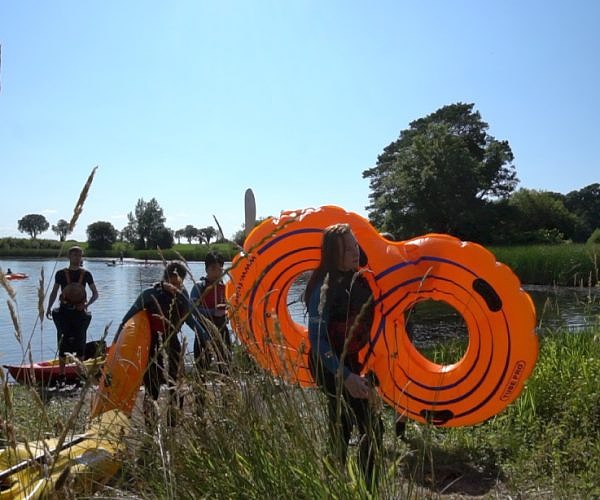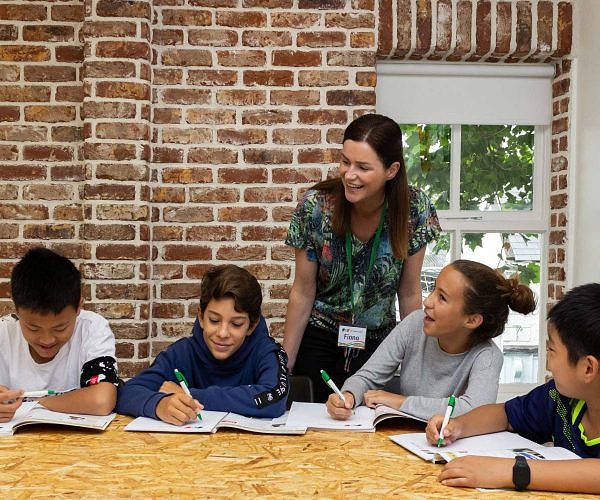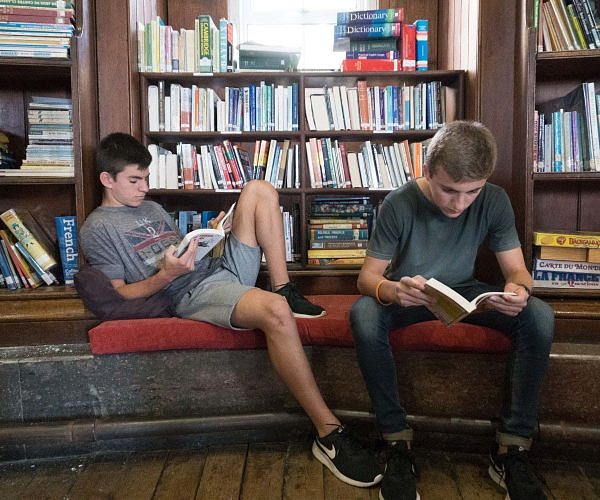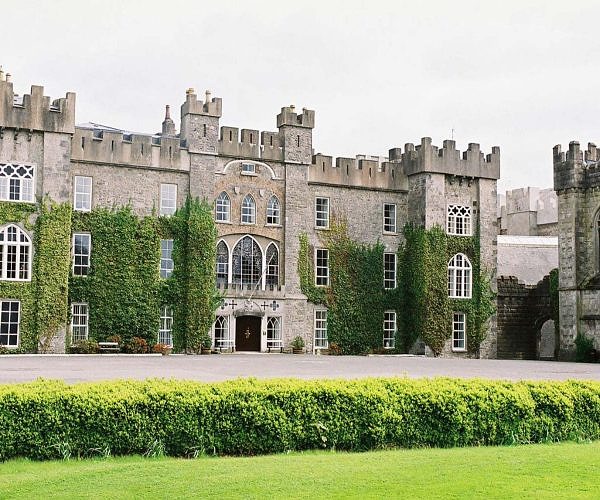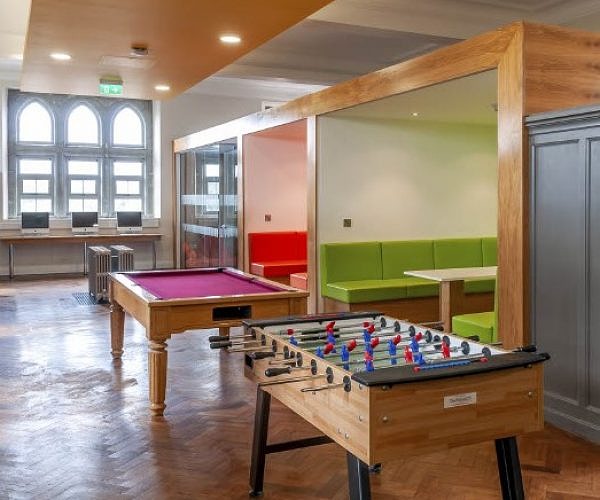 New Junior Summer Camps Brochure 2021
Click on the Brochure to Open It and Discover our Junior Summer Camps in Ireland
Check Out Our Testimonials
A positive student experience is at the forefront of our school's ethos.
I really enjoy our classes, with an excellent and funny teacher, interesting topics, great classmates and really good support from staff members whenever necessary. I really recommend​ this school to everybody.
Antonietta Mazza
Leader Group
Beautiful location in the center of Malahide, the school is very welcoming. The faculty team is really professional and friendly as well as all the school staff. Thanks again ICE and I hope to see you again!
My host family was excellent. All the teachers and the staff were very professional and friendly. Malahide it's a great place to walk around and meet your friends after your daily activities. I spent my best summer there!