Free Conversation Classes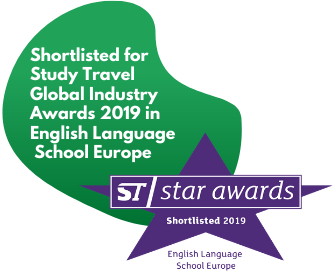 Our Conversation Classes are free of charge for our enrolled students.
Our Conversation Classes  are designed to help you speak fluently and confidently with native speakers. The classes are suitable for students who already have a basic level of English and need more practice to improve fluency and increase vocabulary. Classes are fun and interactive, allowing students to build communication skills for everyday situations.
Adult Courses Photo Gallery